Antique Serab Gallery Runner ca., 1880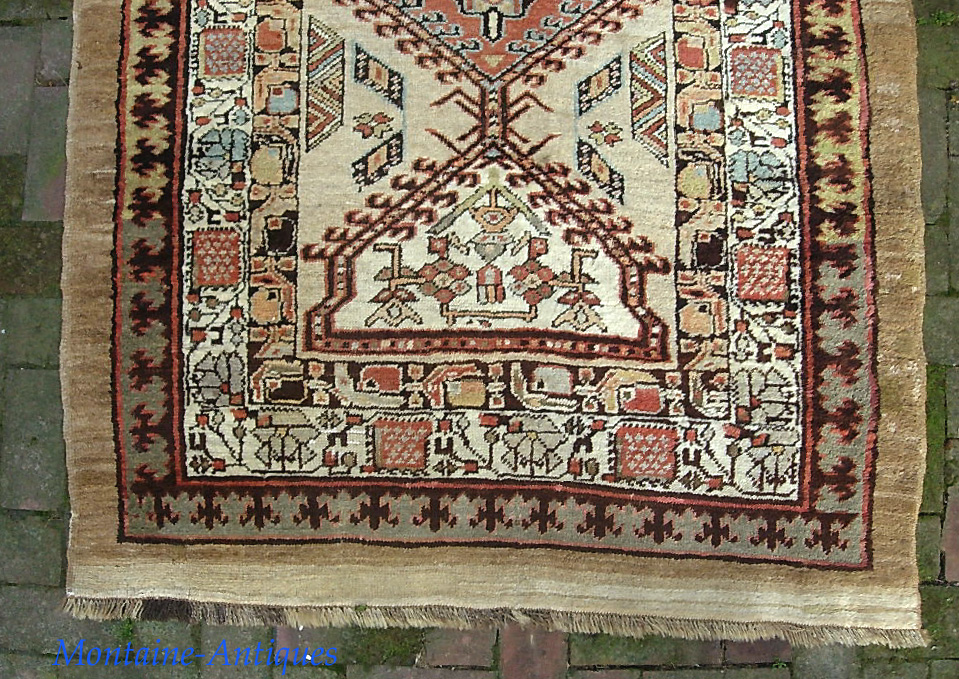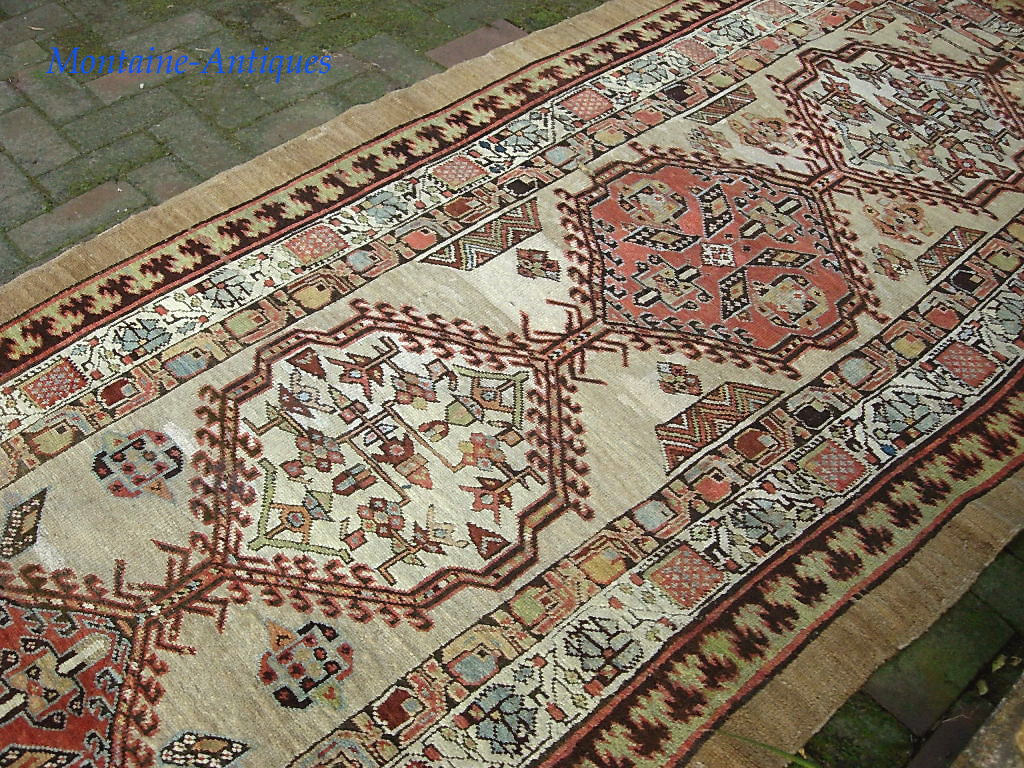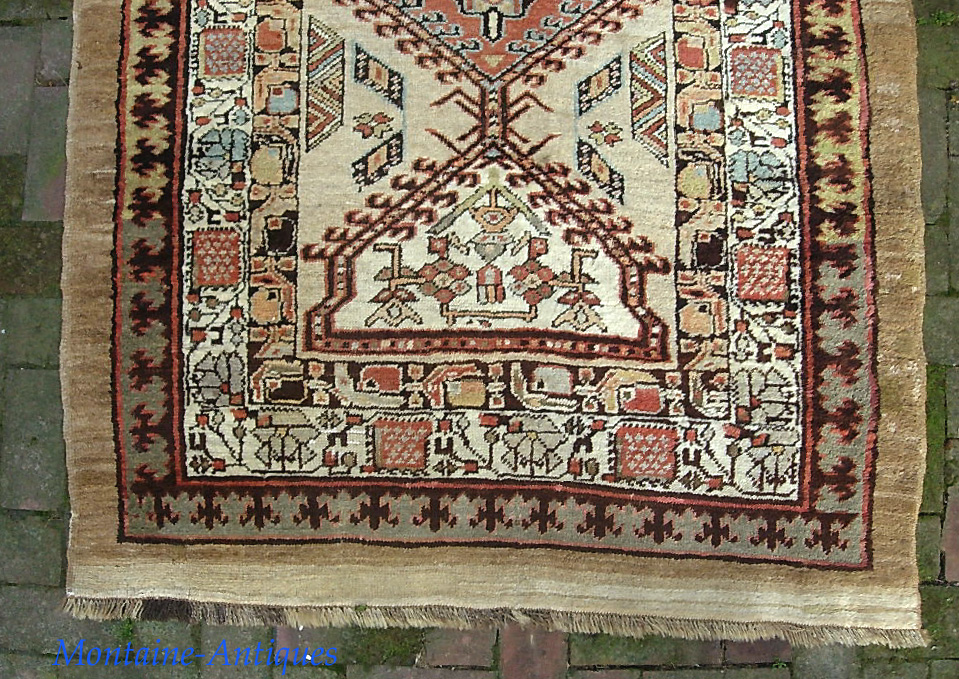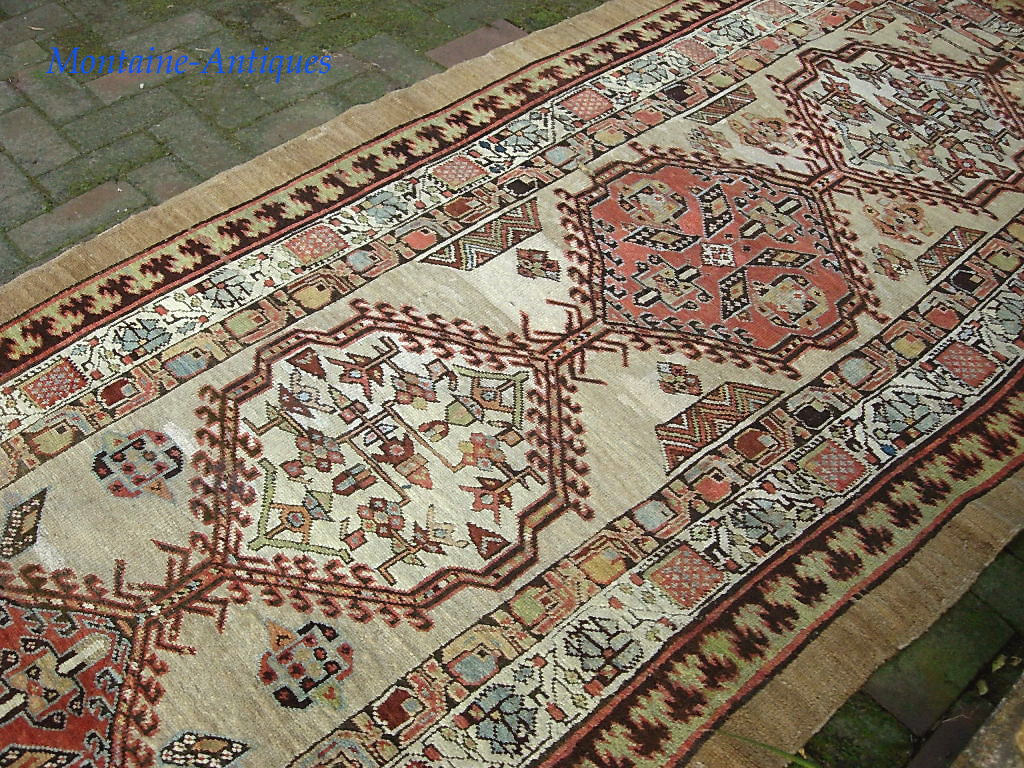 Antique Serab Gallery Runner ca., 1880
SIZE
4 ft 2 in. x 12 ft 1 in.

DESCRIPTION
A genuinely Ancient rug in rare gallery size. Soft natural earth tone colors consistent with Serapi/Bakshaish period of the region. Just a really gorgeous old thing. Photos don't do it justice.

CONDITION
Various old abrashed repile patches-- especially thru the center. Sides and ends areoriginal and fine.
PRICE
$1150