Antique Medallion Herez Carpet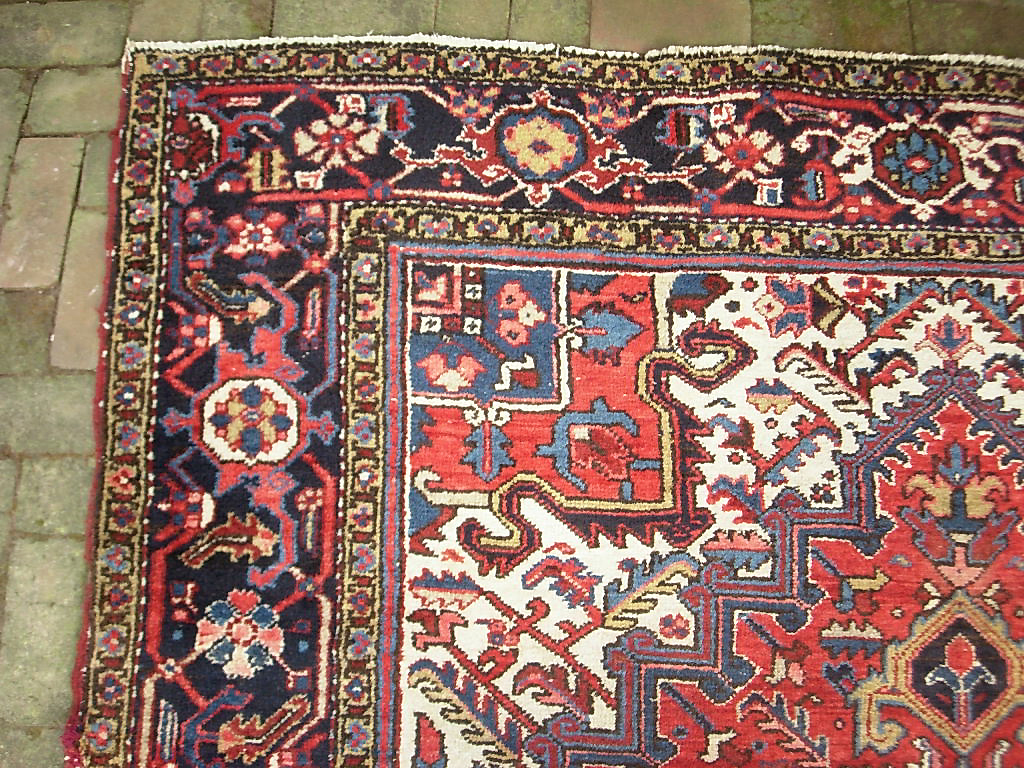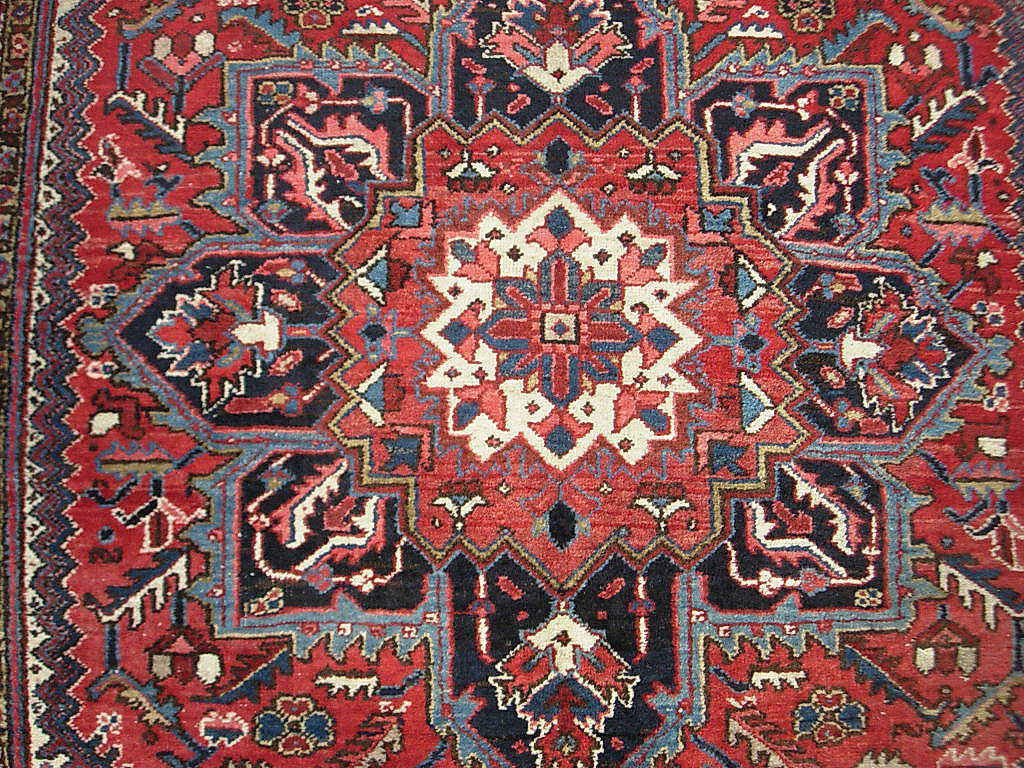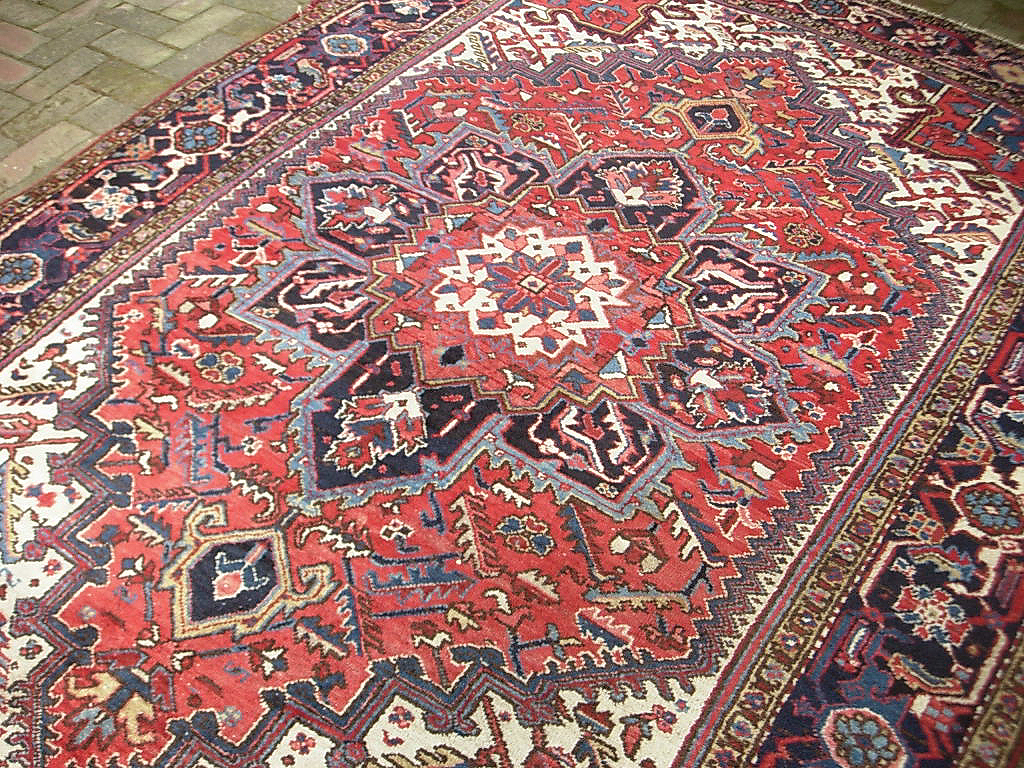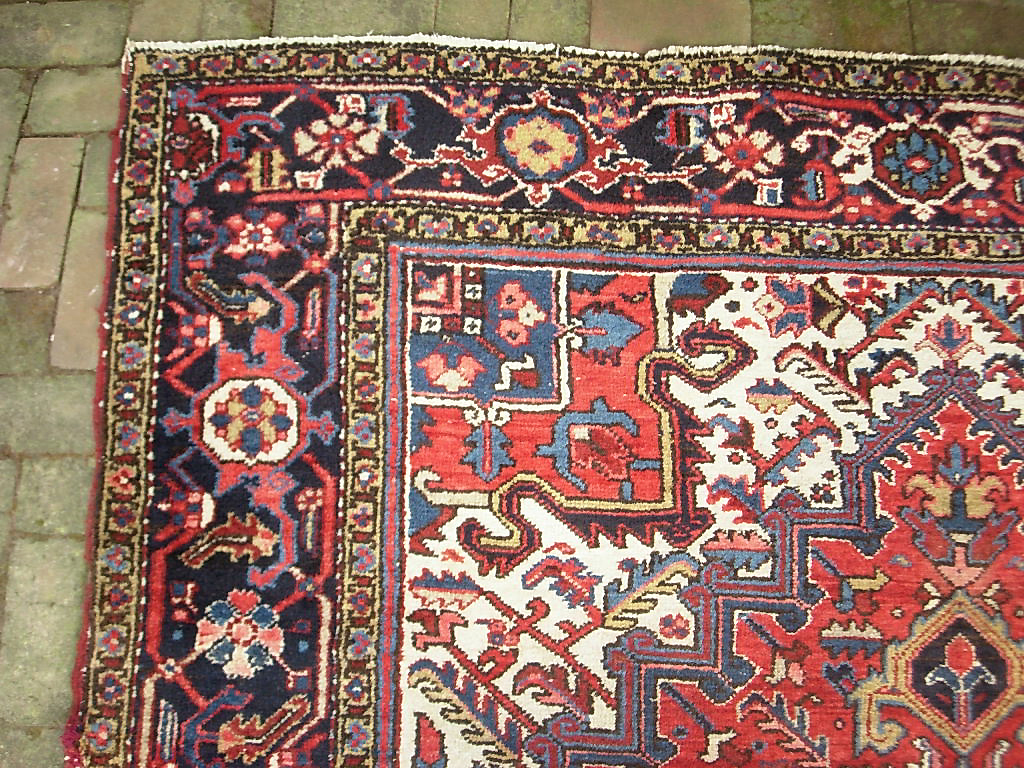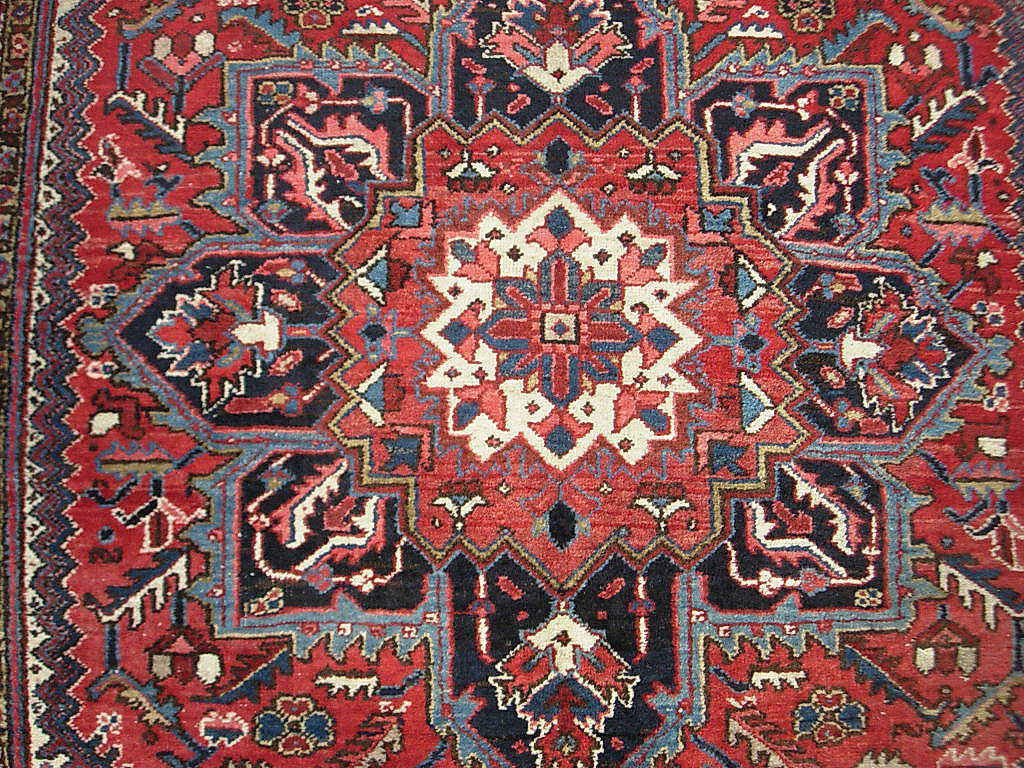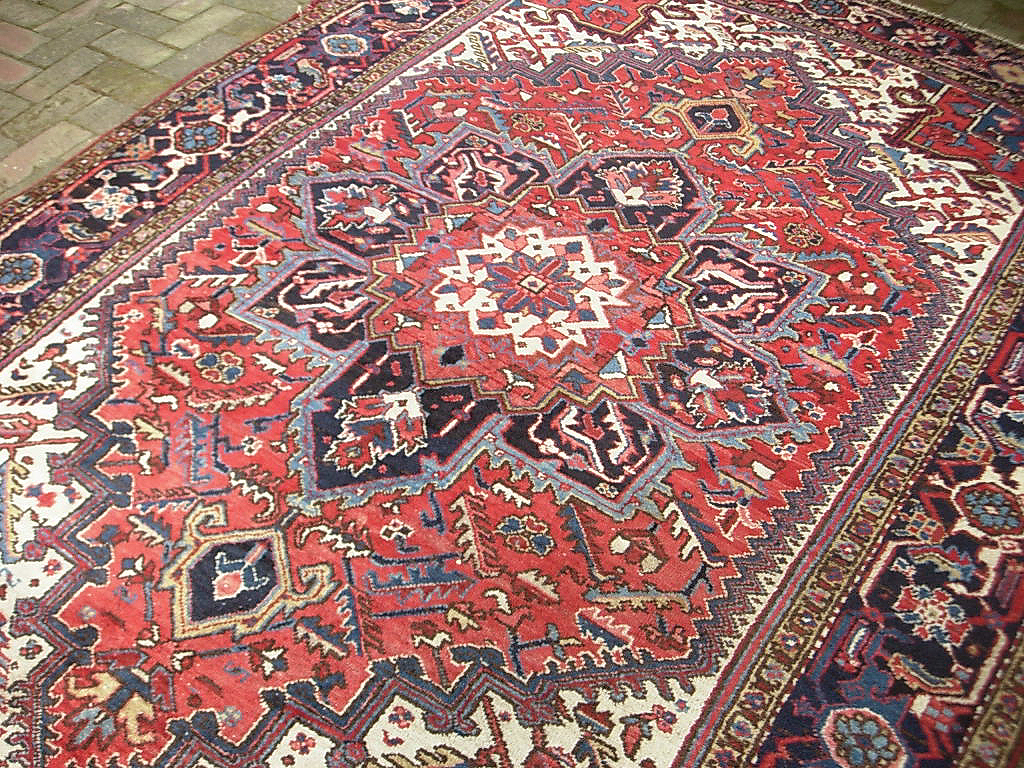 Antique Medallion Herez Carpet
SIZE
6 ft 5 in x 9 ft 6 in.

DESCRIPTION
Vibrant decorative medallion; hard to findsmaller carpet size-- 6 1/2 x 9 1/2 format. Compact weave. Pile is thick and plush.

CONDITION
There's a 2 or 3 inch abrasion (maybe adog chew) on the selvedge along one side. (easy repair). Aside from that its all plush and Very good condition.
Please Note: We will never post a rug that has odors, urine, dry rot, insect damage or other hidden issues. Please feel free to call us at the shop for concise in-hand condition reports: 314.222.1110
SOLD