Gallery Malayer circa 1910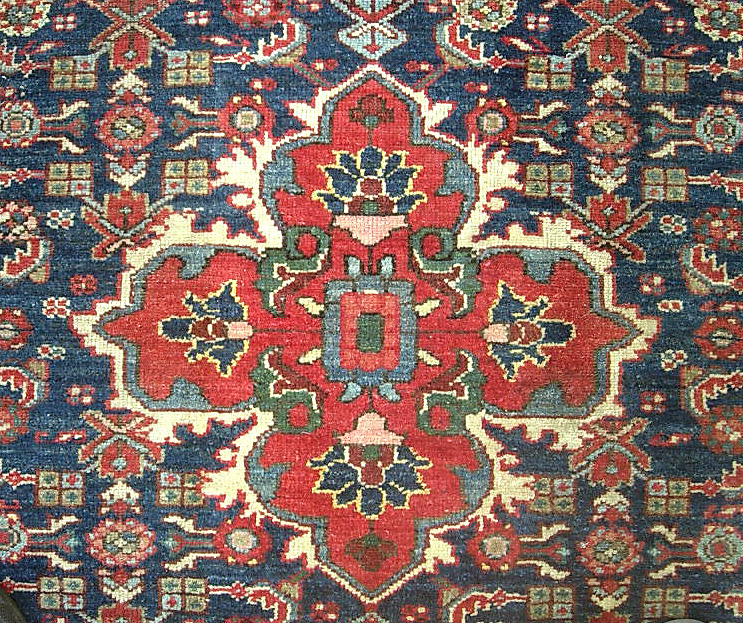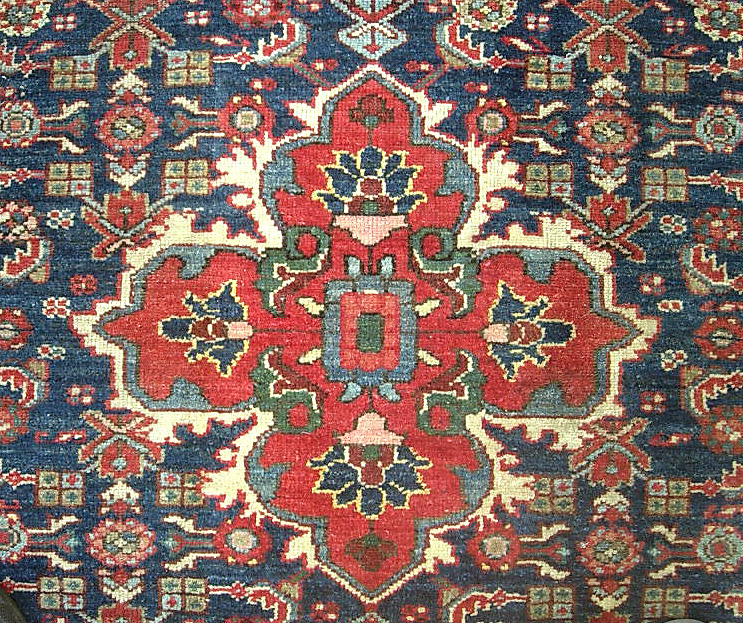 Gallery Malayer circa 1910
SIZE
5 ft 3 in. x 10 ft 8 in.
DESCRIPTION
Rare Gallery size piece-- excellent for foyer or wide hallway. Classic West Persian design with natural colors, Herati field, hearth medallion, and corners.
CONDITION
Sides were overcast nicely. a little bit lowish in a couple spots but even and no exposed foundation.
Please Note: We will never post a rug that has odors, urine, dry rot, insect damage or other hidden issues.
Please feel free to call us at the shop for concise in-hand condition reports
PRICE
$725