Antique Tribal Small Rug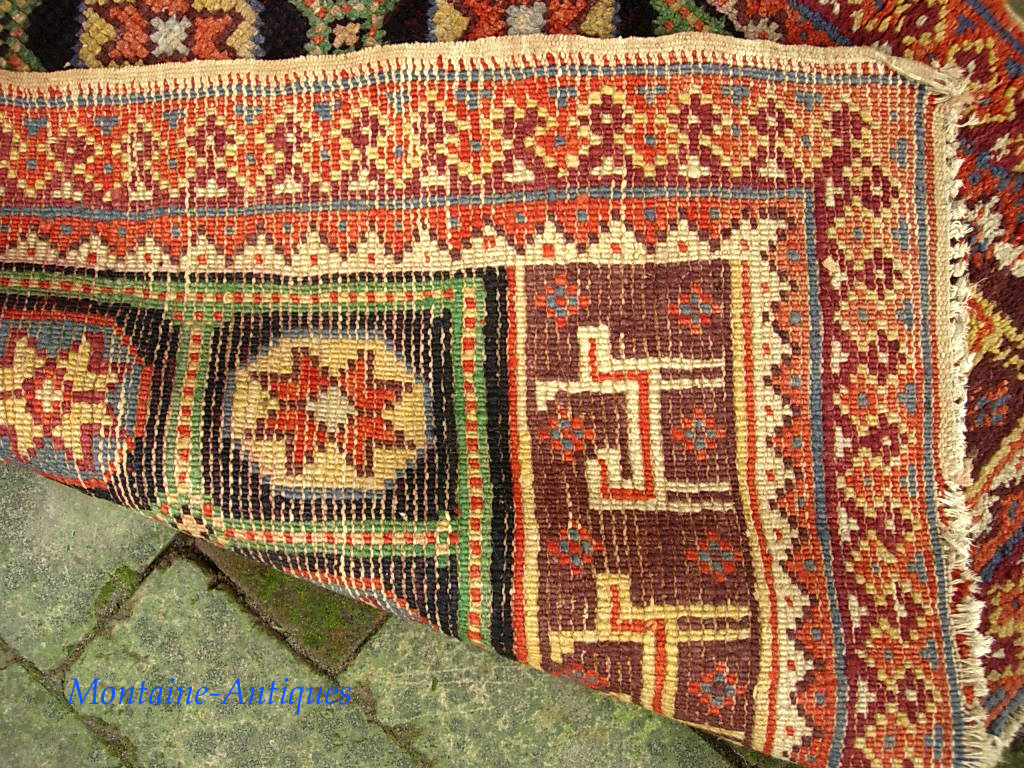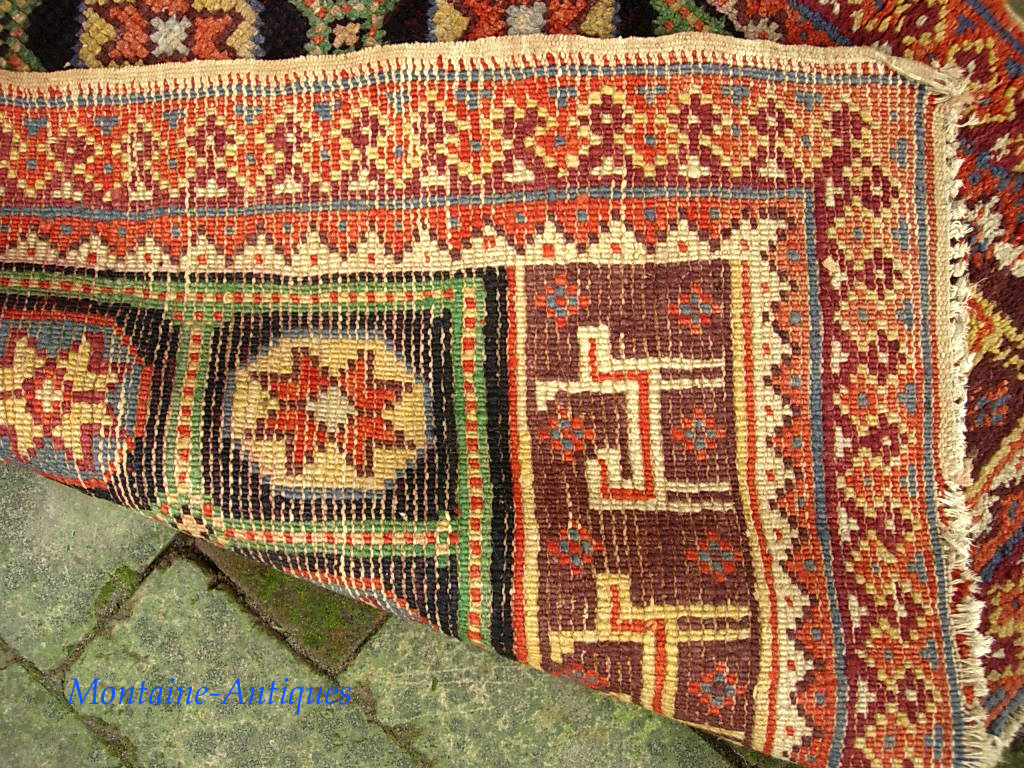 Antique Tribal Small Rug
SIZE
2 ft 5 in x 3 ft 8 in

DESCRIPTION
Wow. I cant put a make on this one for origin. At first I thought maybe Anatolian... maybe Caucuses... but I'm just not sure. Charming thing. Interesting and genuinely old.

CONDITION
As- found. Attrition at the ends and sides. Interior pile is good with no exposed foundation.
Please Note: We will never post a rug that has odors, urine, dry rot, insect damage or other hidden issues. Please feel free to call us at the shop for concise in-hand condition reports: 314.222.1110

PRICE
SOLD