Antique Savah Area Hamadan Pomegranate Rug c. early 1900s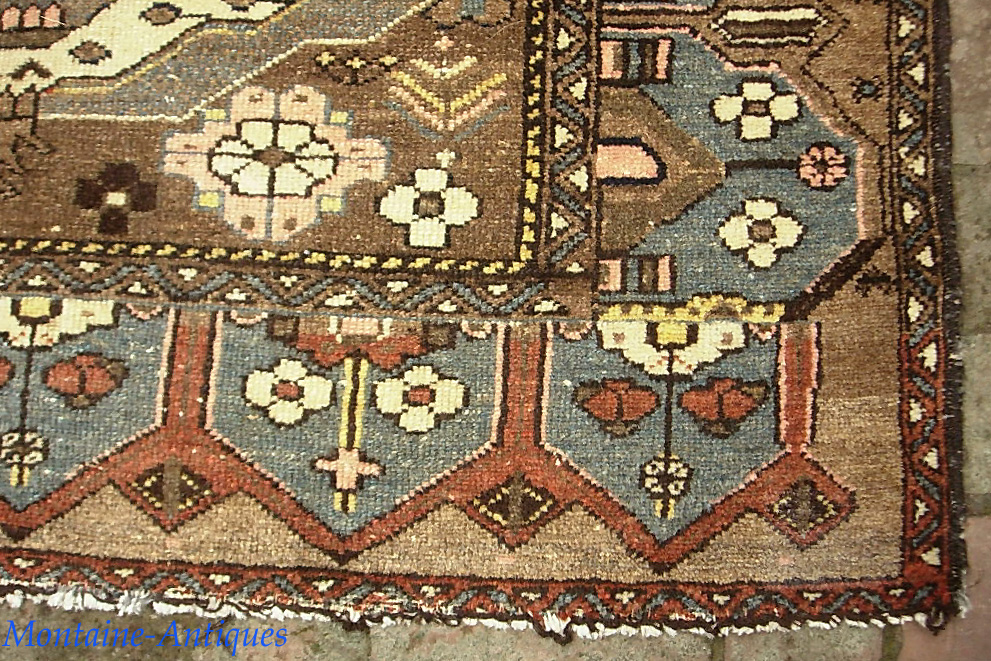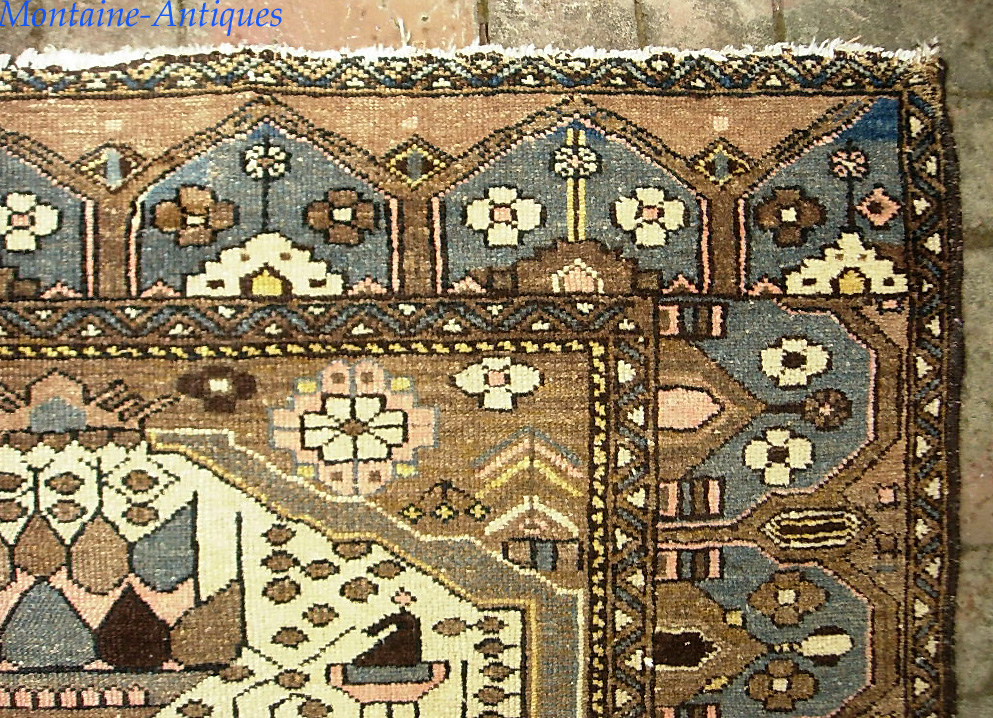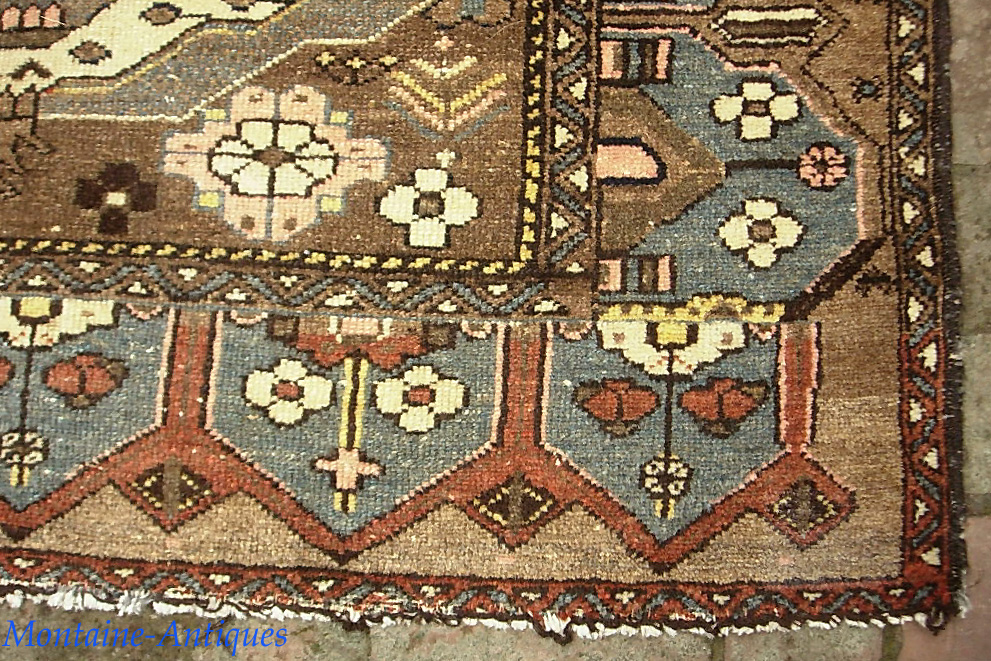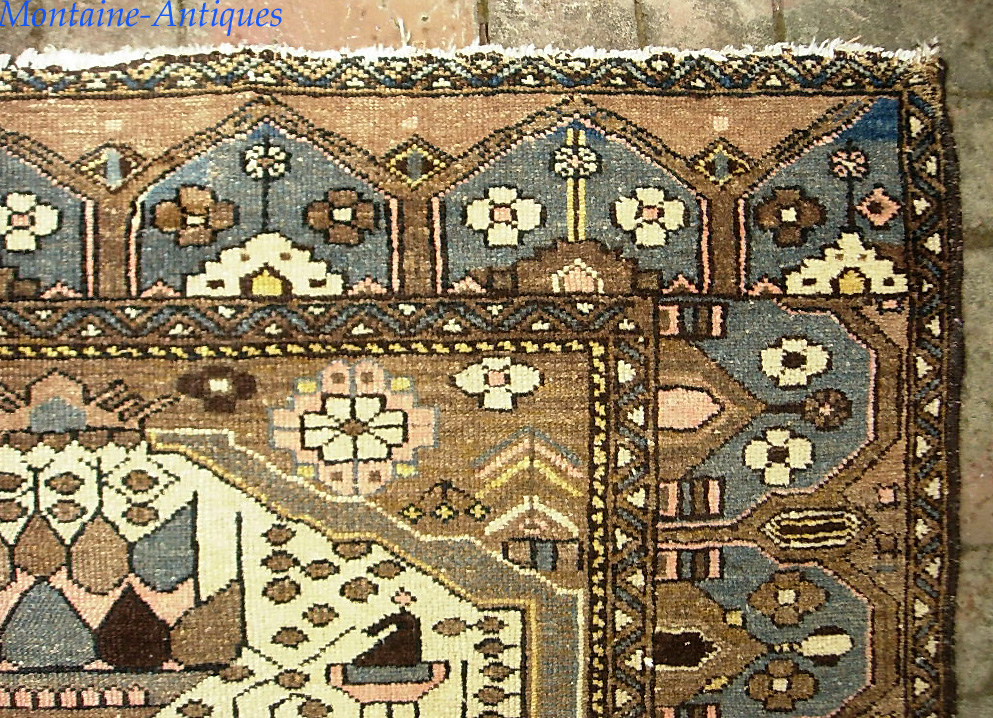 Antique Savah Area Hamadan Pomegranate Rug c. early 1900s
SIZE
4 ft 3 in. x 6 ft 4 in.
DESCRIPTION
the Persian say the best Pomegranates are from Savah. Rugs with this design are rare. Rarer still in this larger size. Colors are more muted than you usually see. Very decorative piece in nice condition

CONDITION
Low but even pile with no exposed foundation.
Please Note: We will never post a rug that has odors, urine, dry rot, insect damage or other hidden issues.
Please feel free to call us at the shop for concise in-hand condition reports
PRICE
SOLD
WE ASK THAT YOU MAKE PERSONAL CONTACT (EITHER PHONE OR EMAIL) TO MAKE PURCHASES. UPON REQUEST WE WILL SEND YOU A FORMAL INVOICE THAT WILL INCLUDE PAYMENT INSTRUCTIONS AND SHIPPING OPTIONS.