1216-16-- Rare Pair Antique Sarouk Pushti Small Rugs c. early 1900s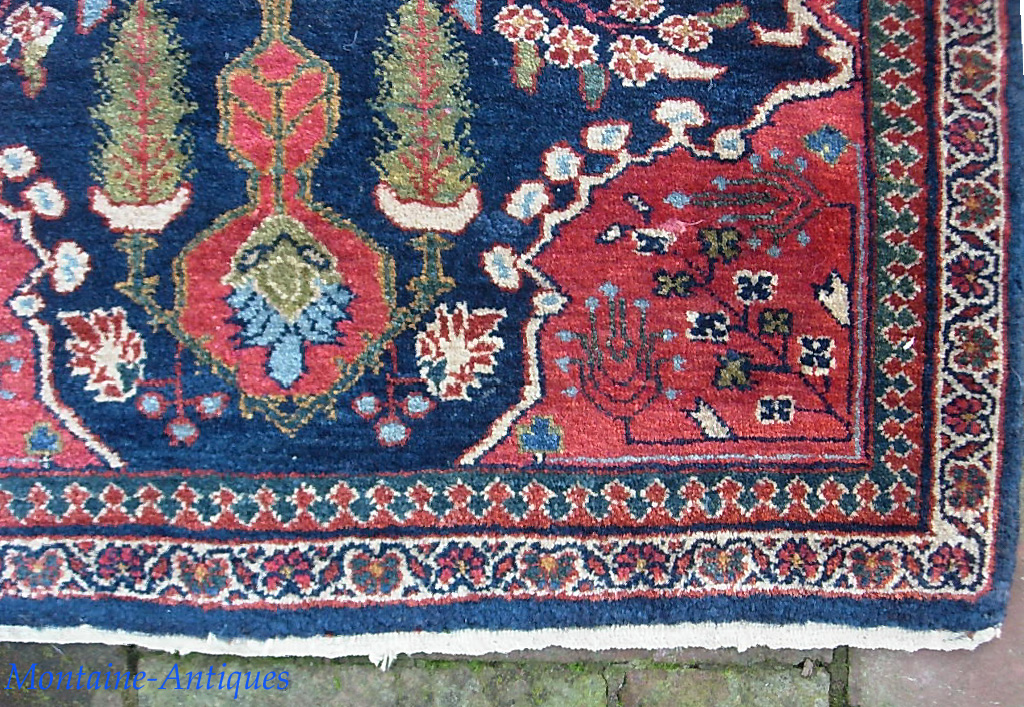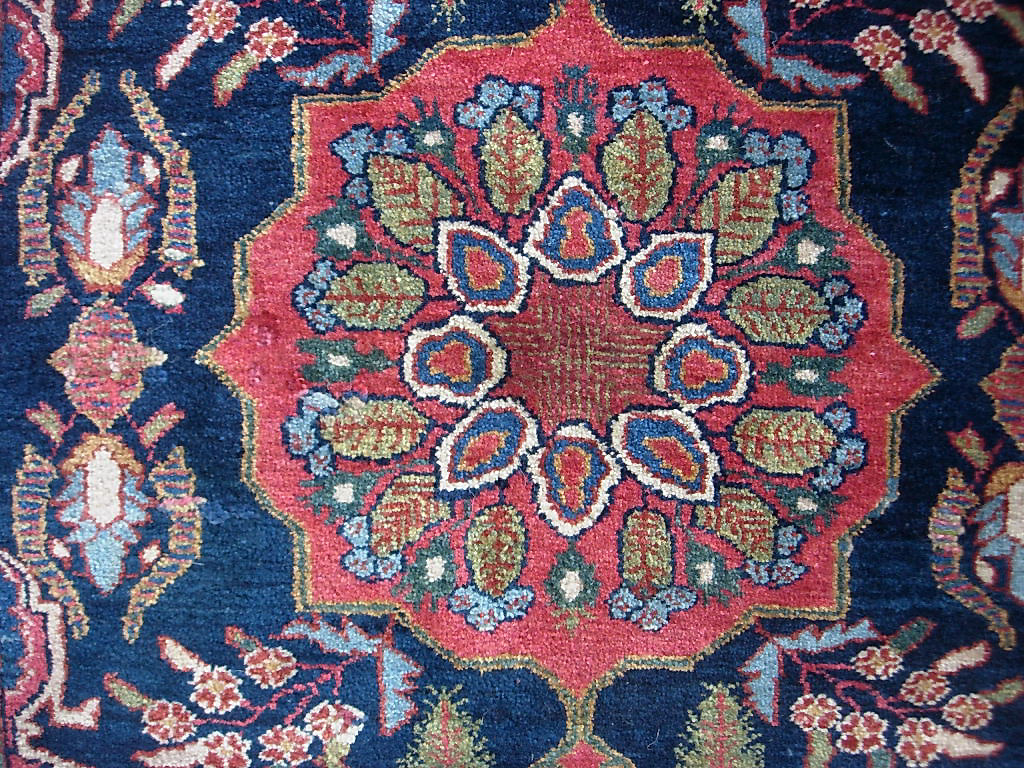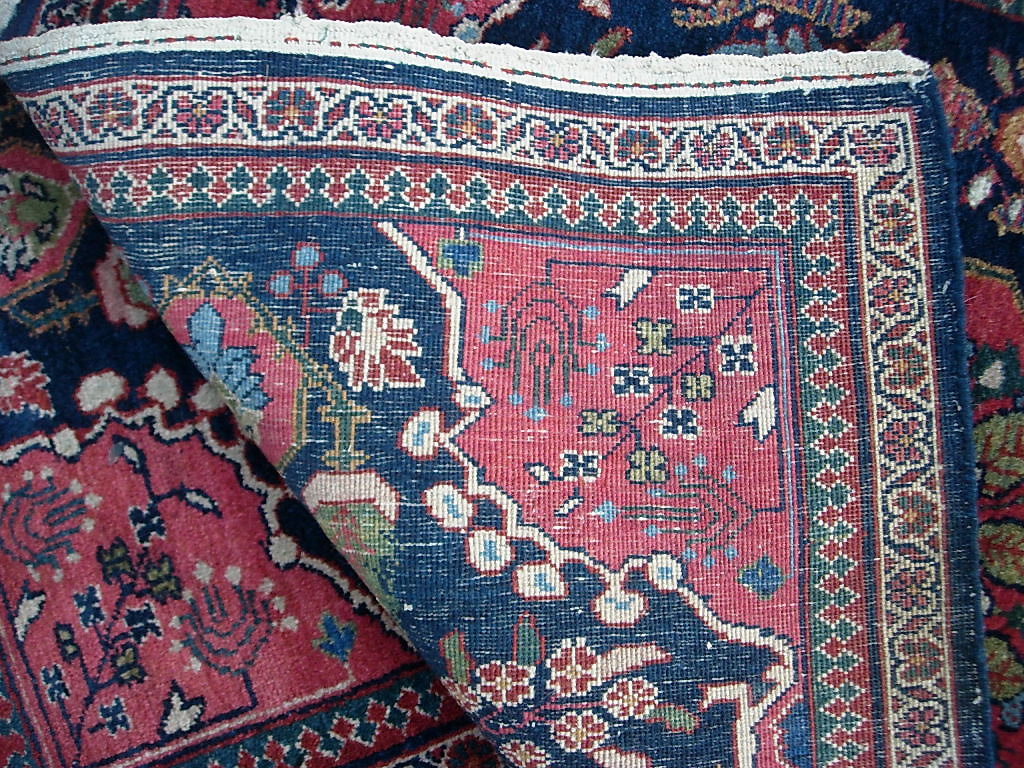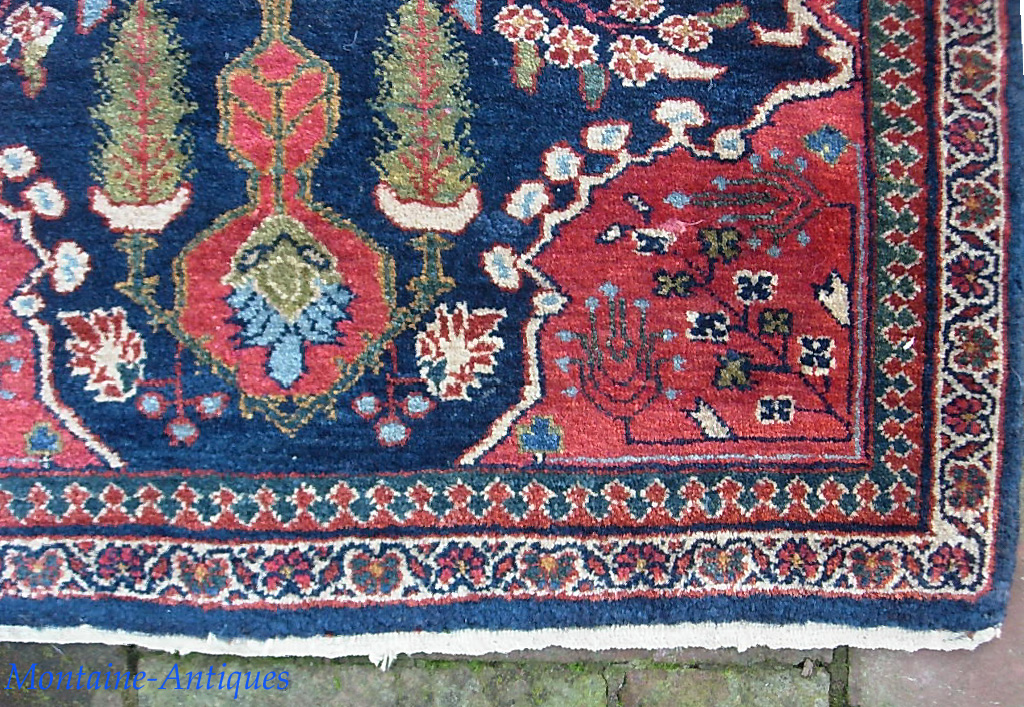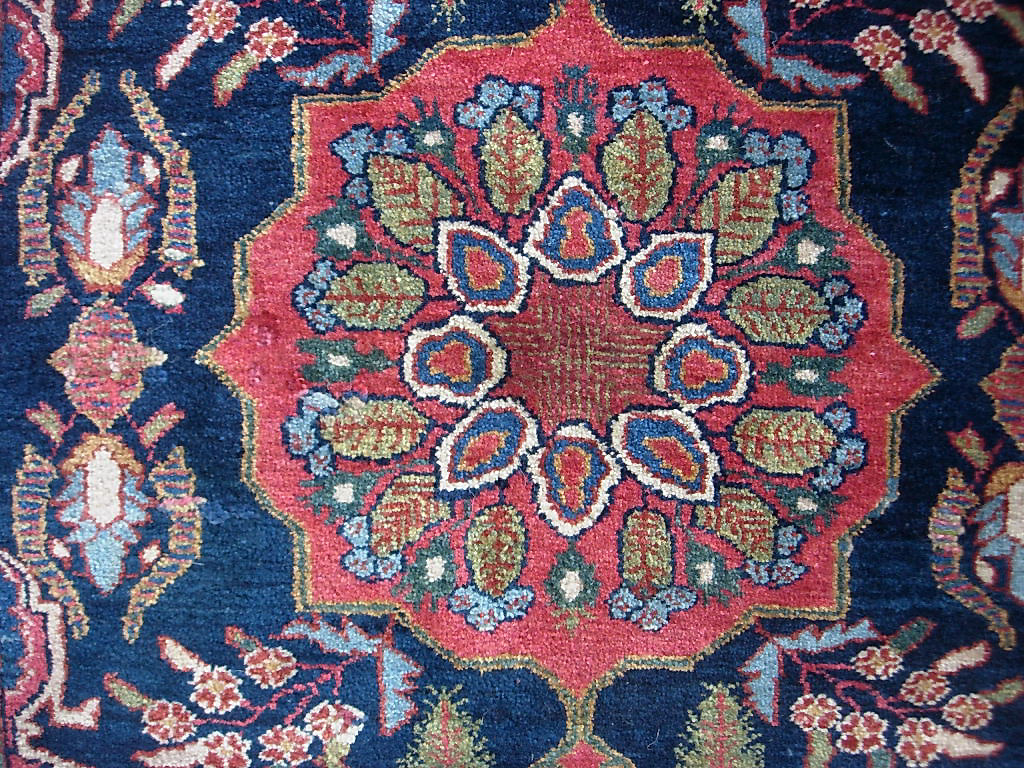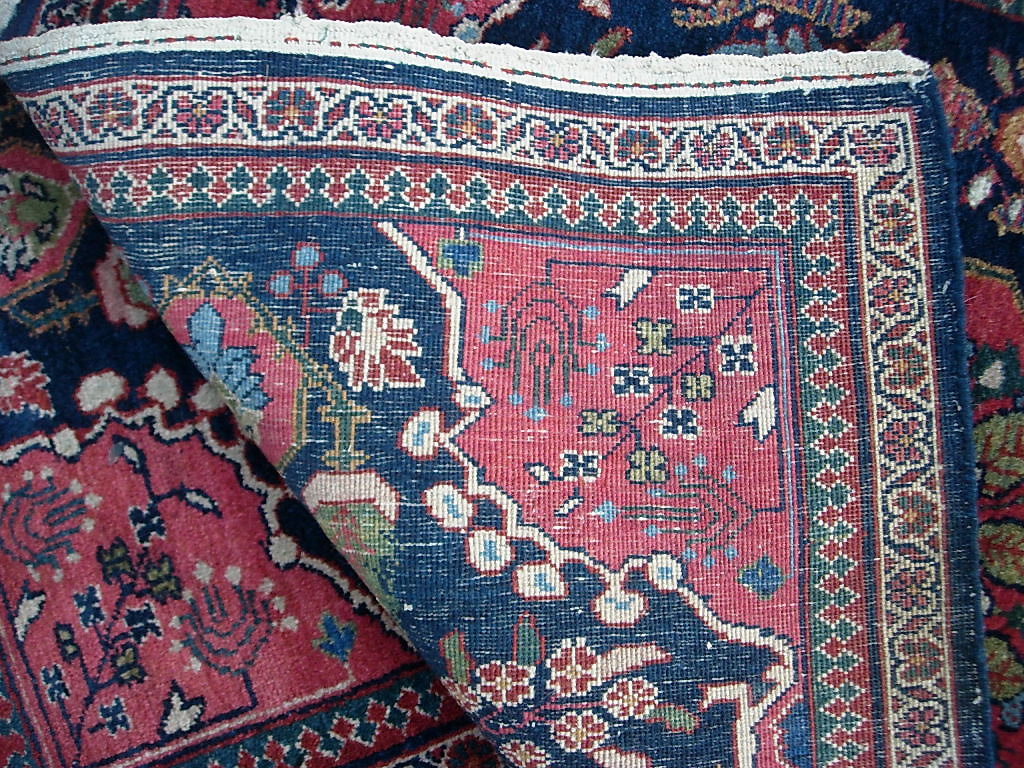 1216-16-- Rare Pair Antique Sarouk Pushti Small Rugs c. early 1900s
SIZE
approx 28 x 34 inches

DESCRIPTION
Rare and interesting for a couple reasons. First the fact that they are a true pair, woven using the same warps on the same loom. Second, design is obviously atypical of what we think of as Sarouks from this period. Medallions more like the earlier Fereghan or perhaps Malayer Sarouks. We found these in the States but I'd say they were either a custom order or possibly originally made to export to Europe. In any case, fully vegetable dyed; never stripped or painted; beautiful and decorative.
CONDITION
Pretty close to mint. Call, please for complete condition report.
SOLD