1116-5-- Senneh Sampler (Vagirah)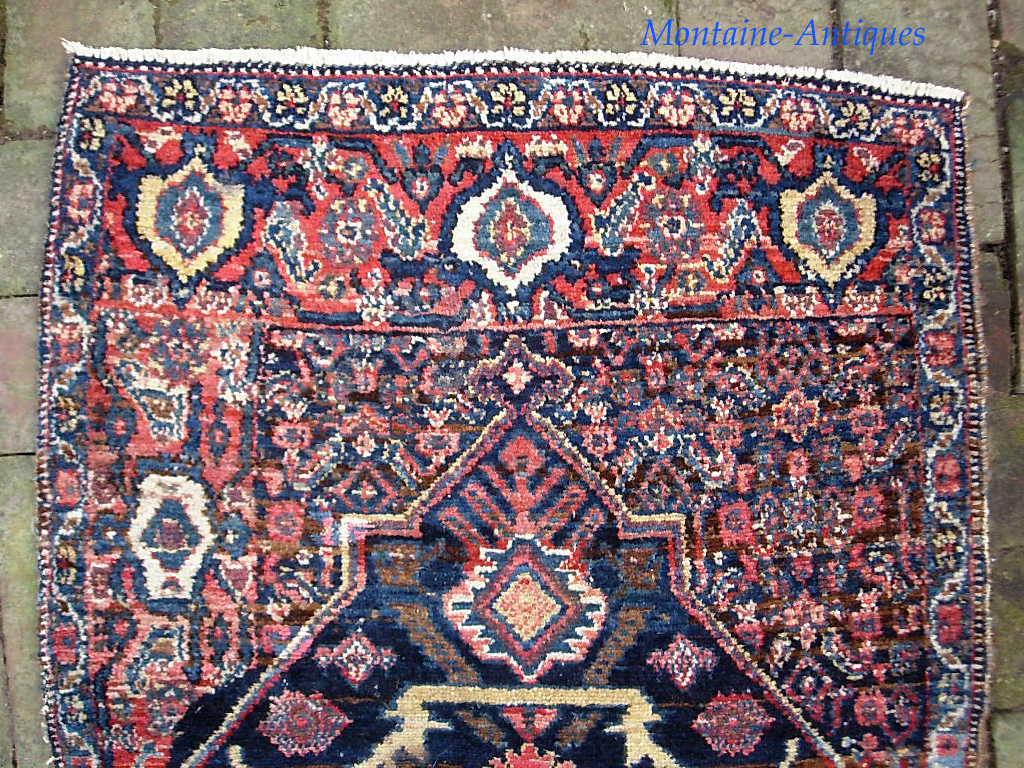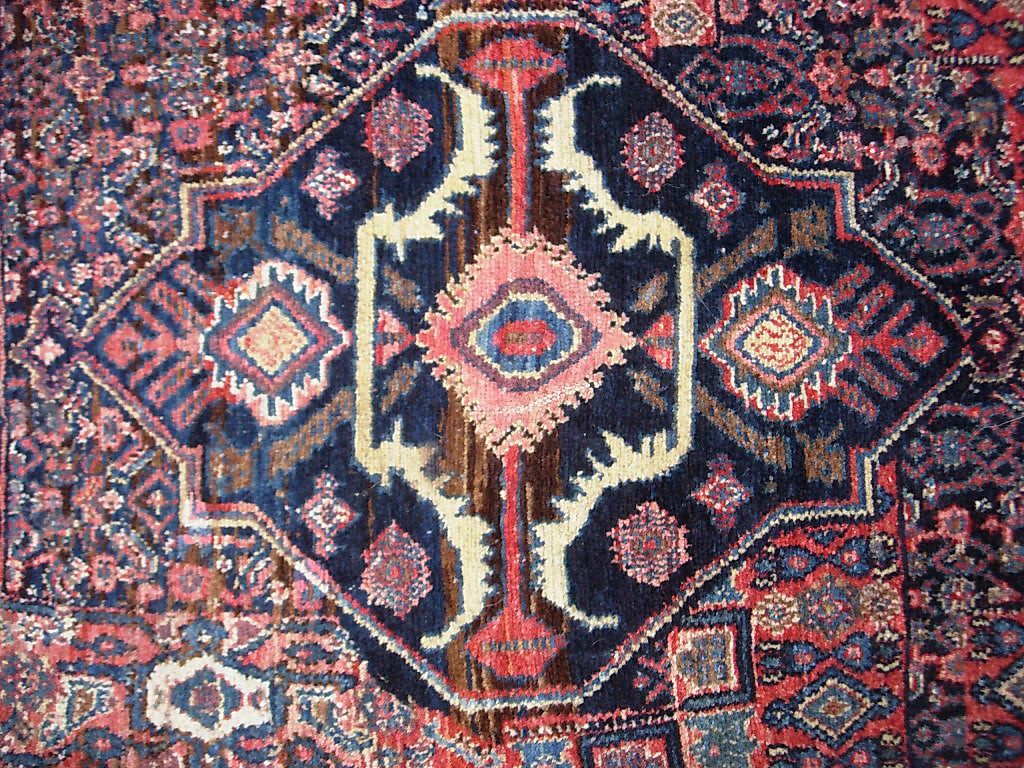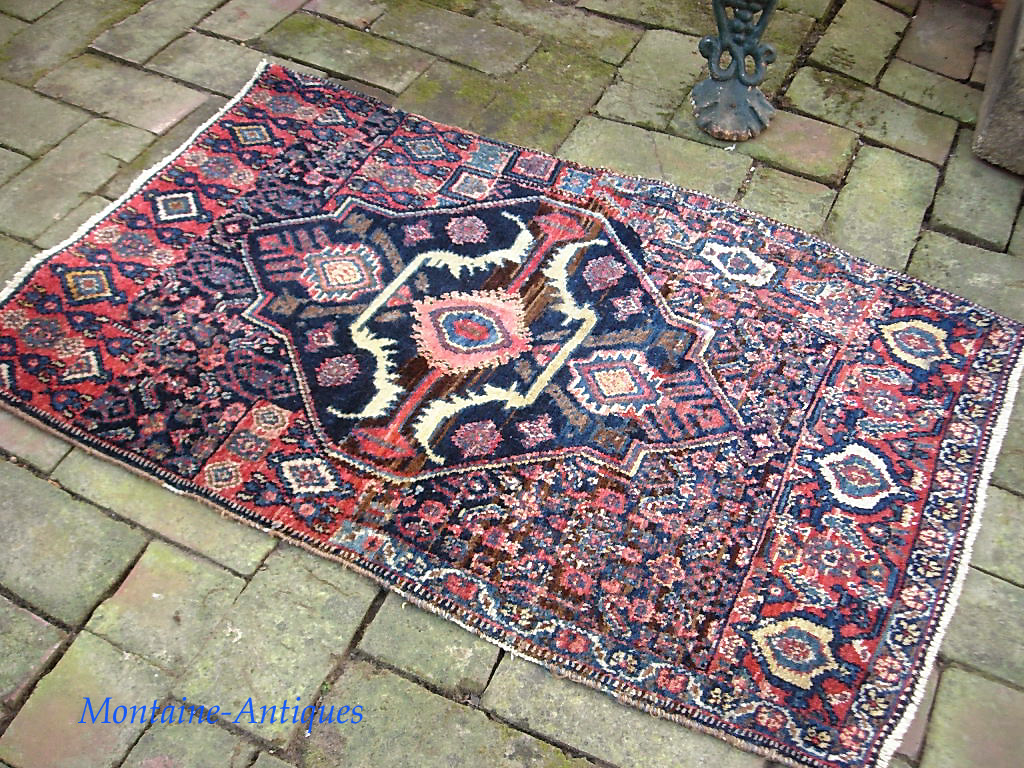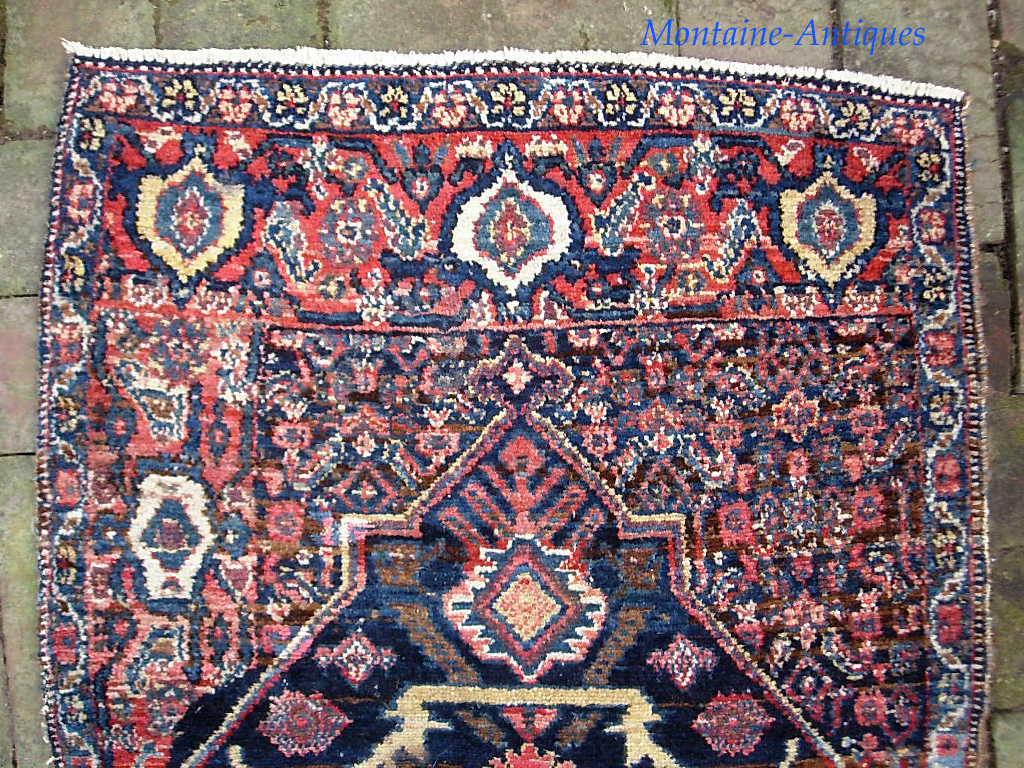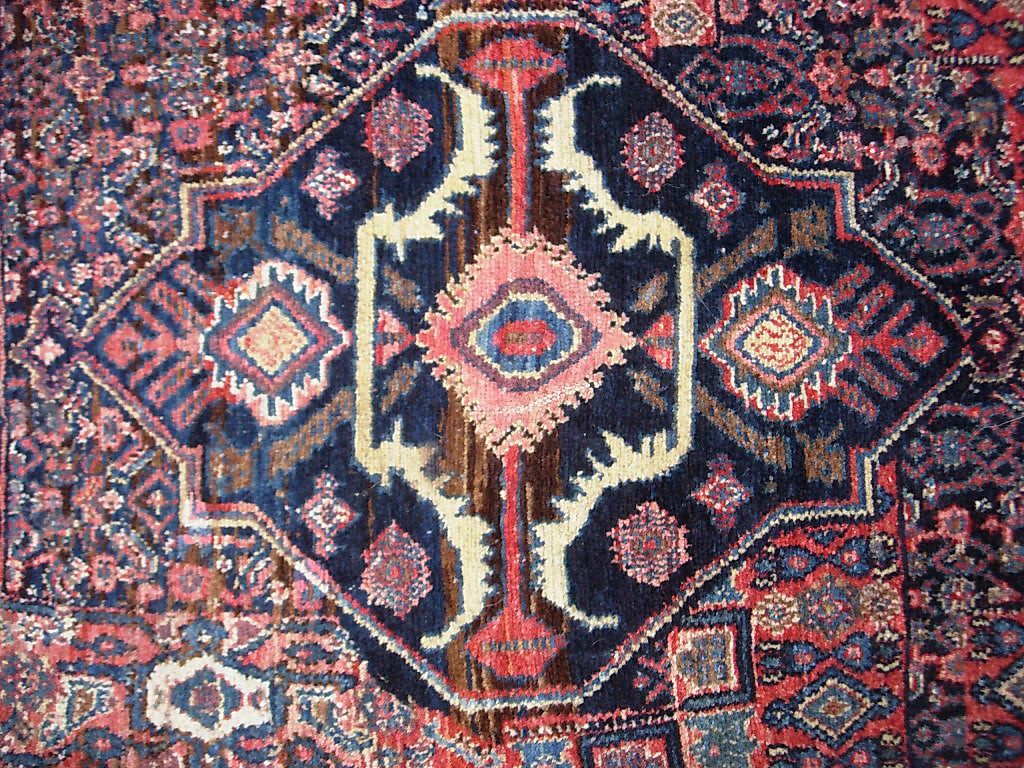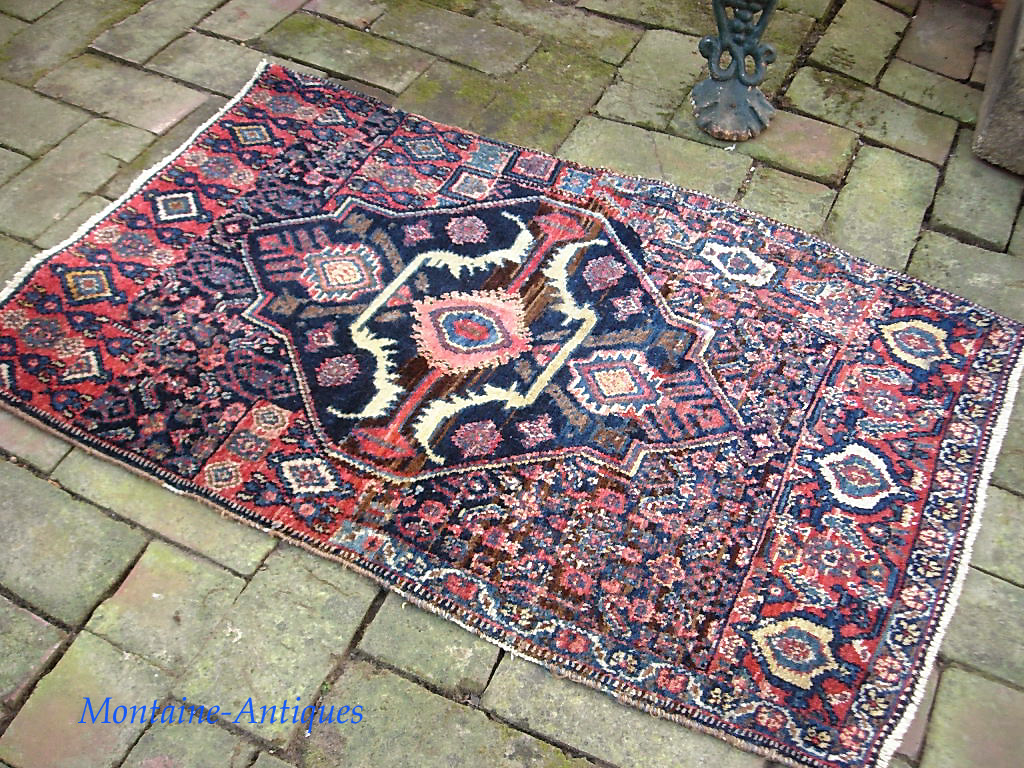 1116-5-- Senneh Sampler (Vagirah)
SIZE
2 ft x 3 ft
DESCRIPTION
Rare thing. Look carefully. Its a riot of different Kurdish border patterns and field motifs surrounding an evil eye medallion. Fine weave on cotton foundation (as with all Kurdish made Sennehs). Numerous abrashes add interest.

CONDITION
some foundation imperfections. All in all-- very good condition.
Please Note: We will never post a rug that has odors, urine, dry rot, insect damage or other hidden issues.
Please feel free to call us at the shop for concise in-hand condition reports
SOLD