1016-14 Antique Boteh Kazak c. 19th cent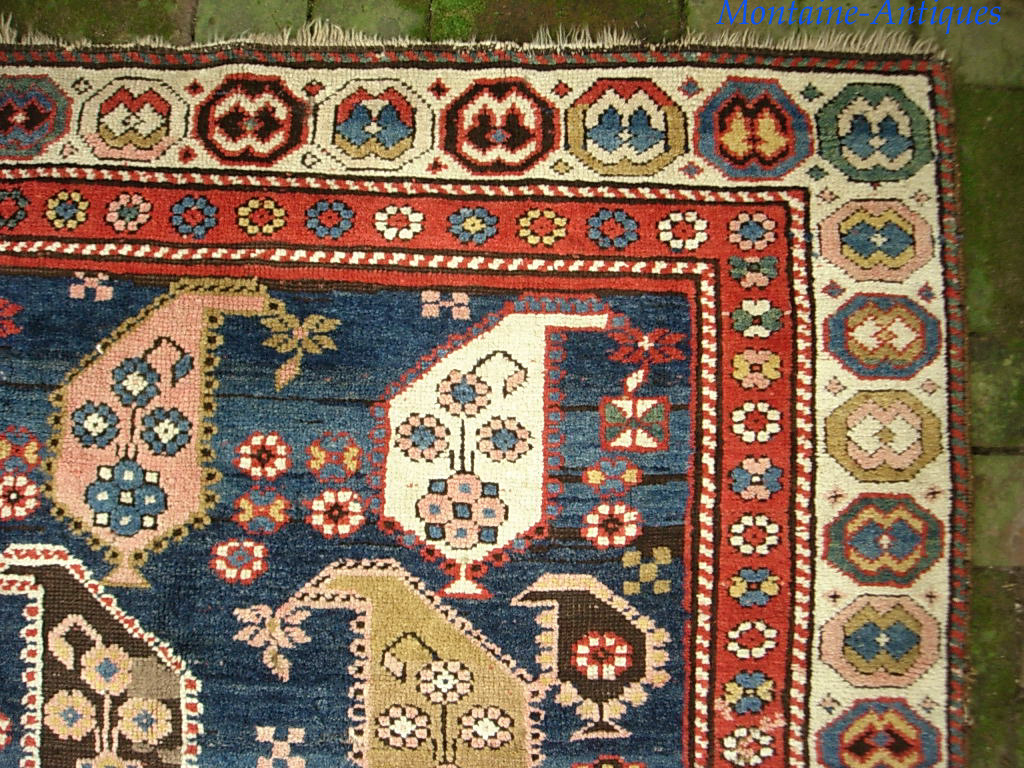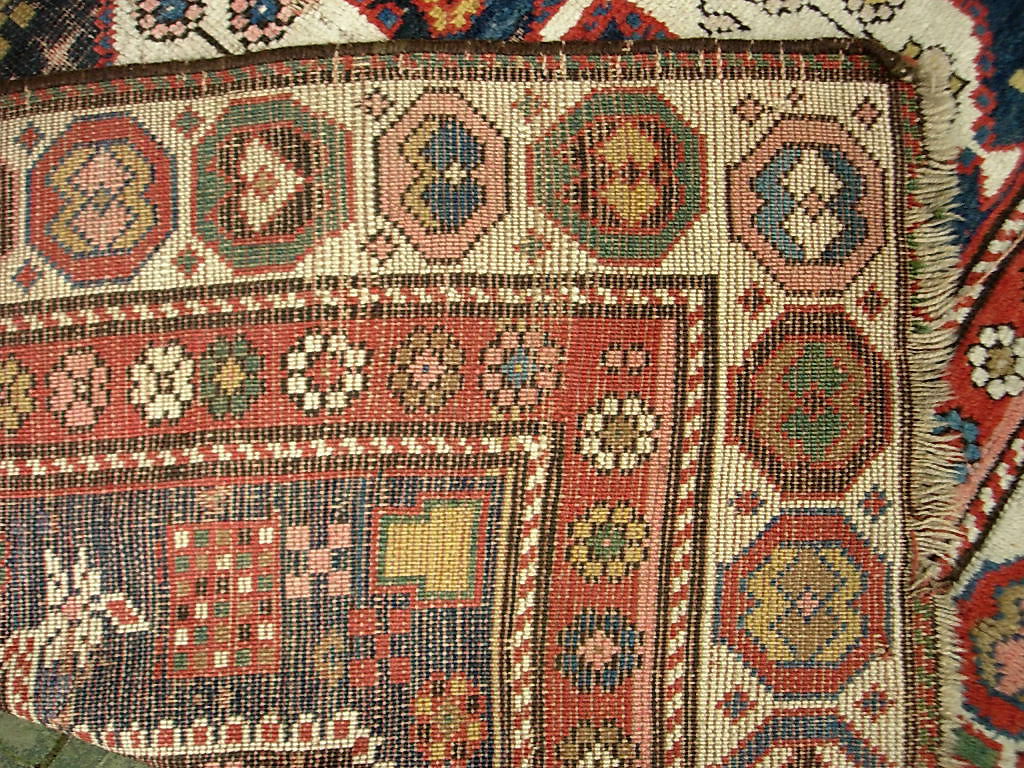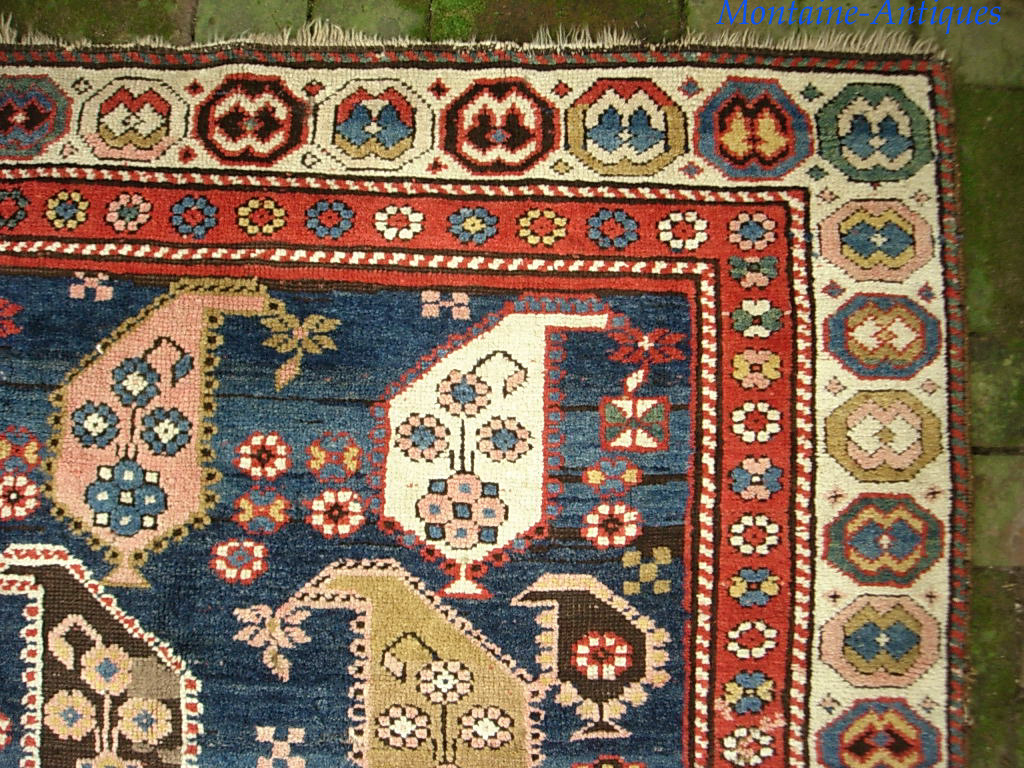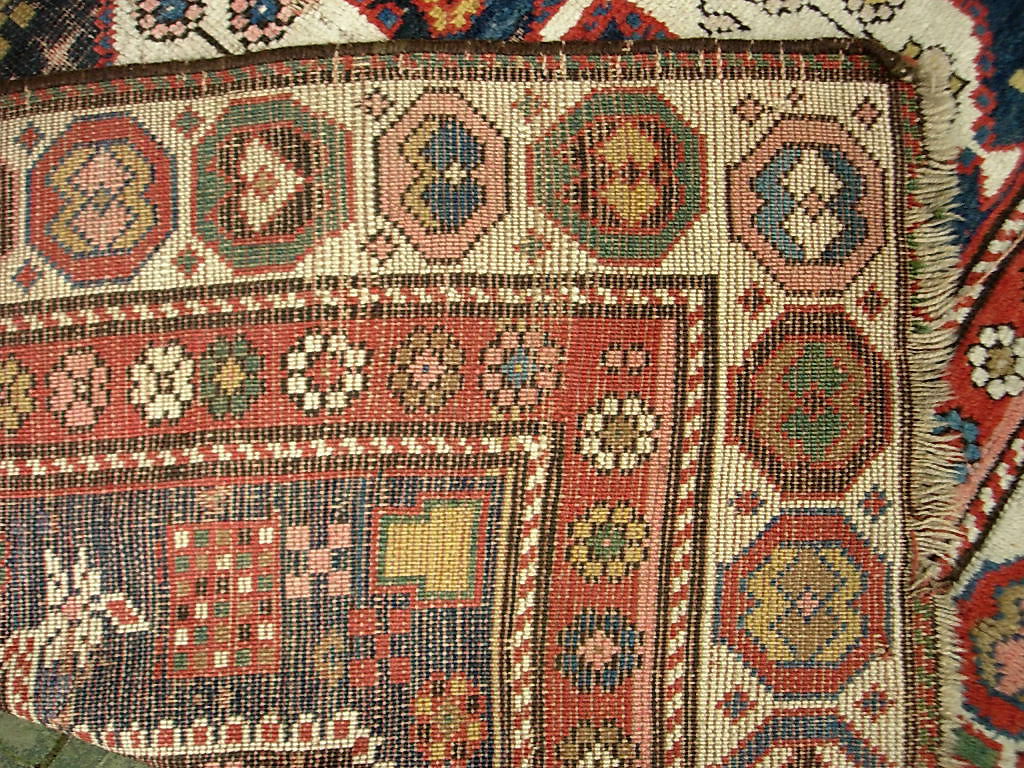 1016-14 Antique Boteh Kazak c. 19th cent
SIZE
4 ft 9 in x 8 ft 1 in.

DESCRIPTION
Dating this at least 1880s and possibly even older. I rarely deal with Caucasian pieces because they are too expensive. But this one is such a beauty and a terrific size.

CONDITION
As-found condition. There is some very early faded re-piled spots. But no one has done anything to it recently so I consider this pristine. The pictures tell the story.
Please Note: We will never post a rug that has odors, urine, dry rot, insect damage or other hidden issues. Please feel free to call us at the shop for concise in-hand condition reports: 314.222.1110
SOLD