718-3-- Blue Karaja Small Rug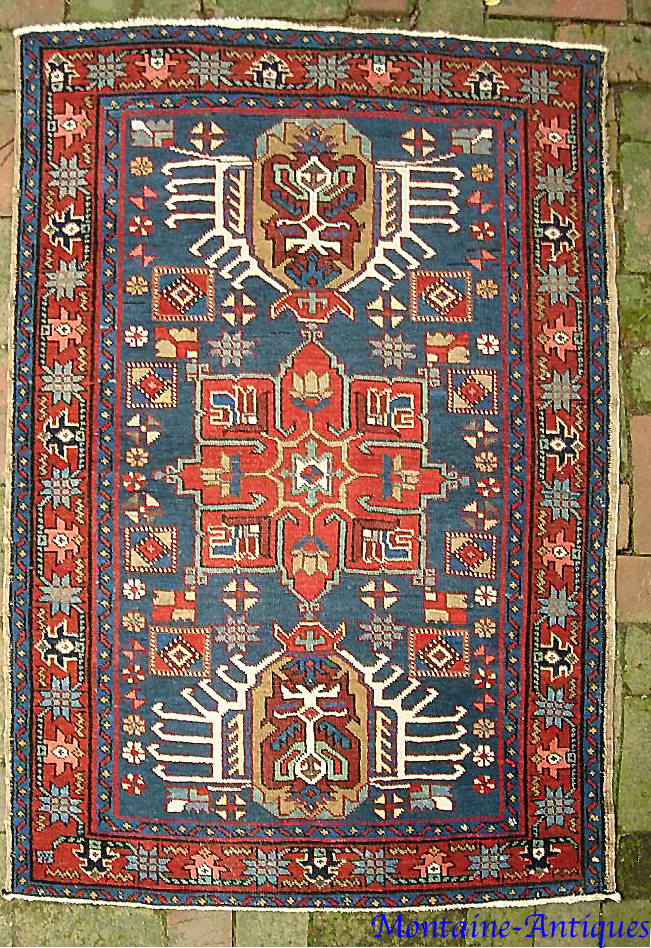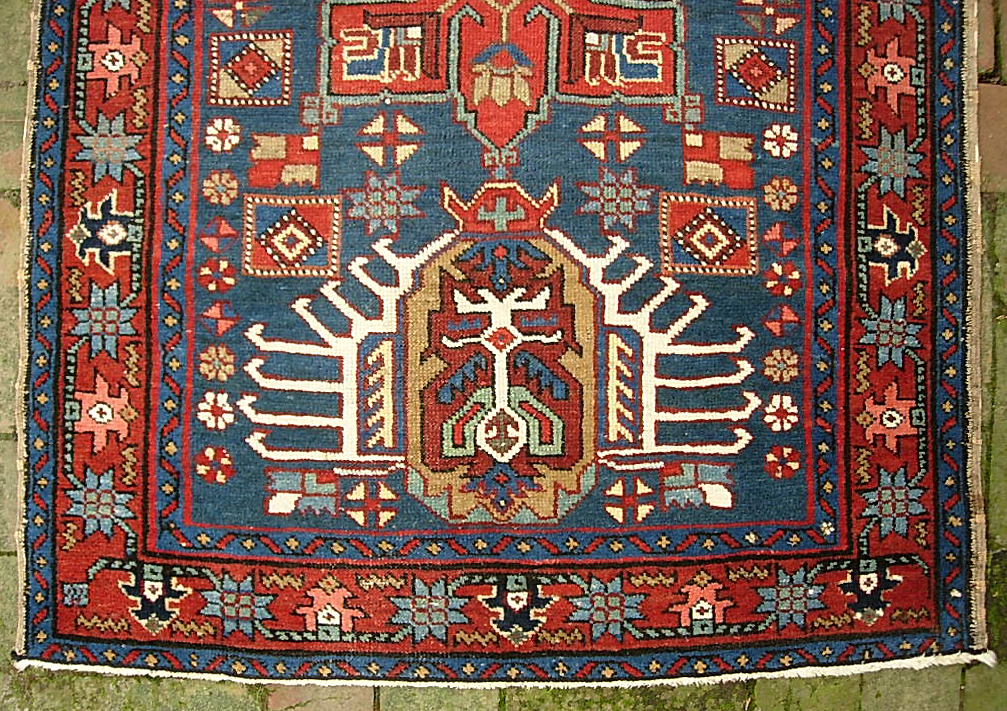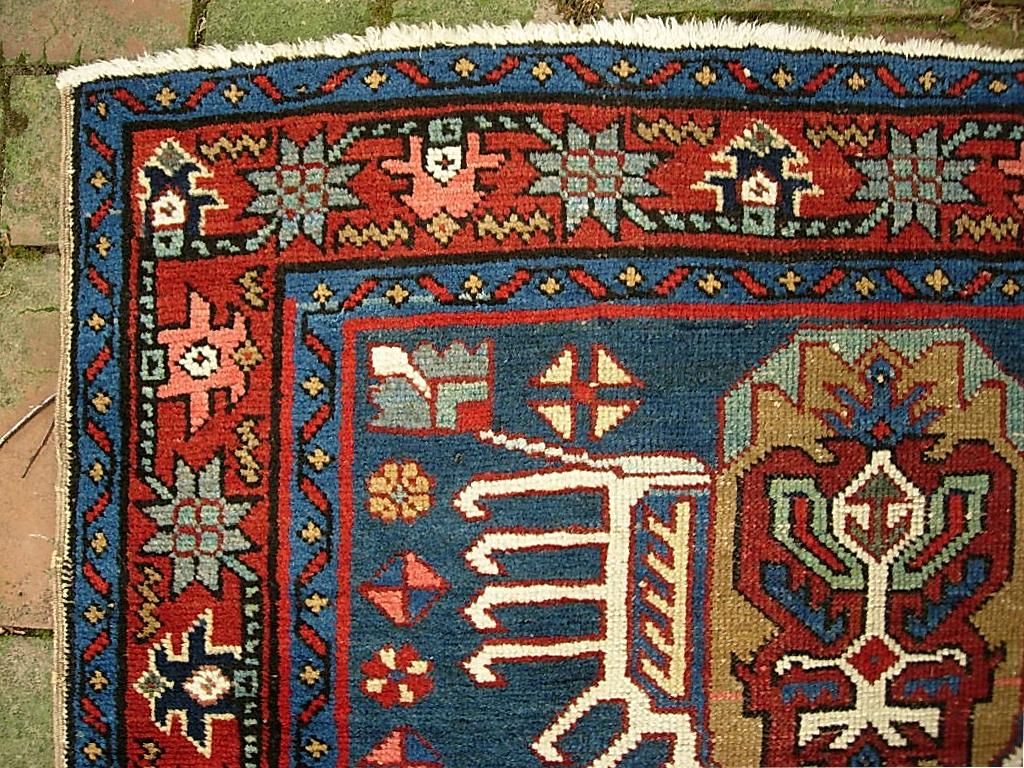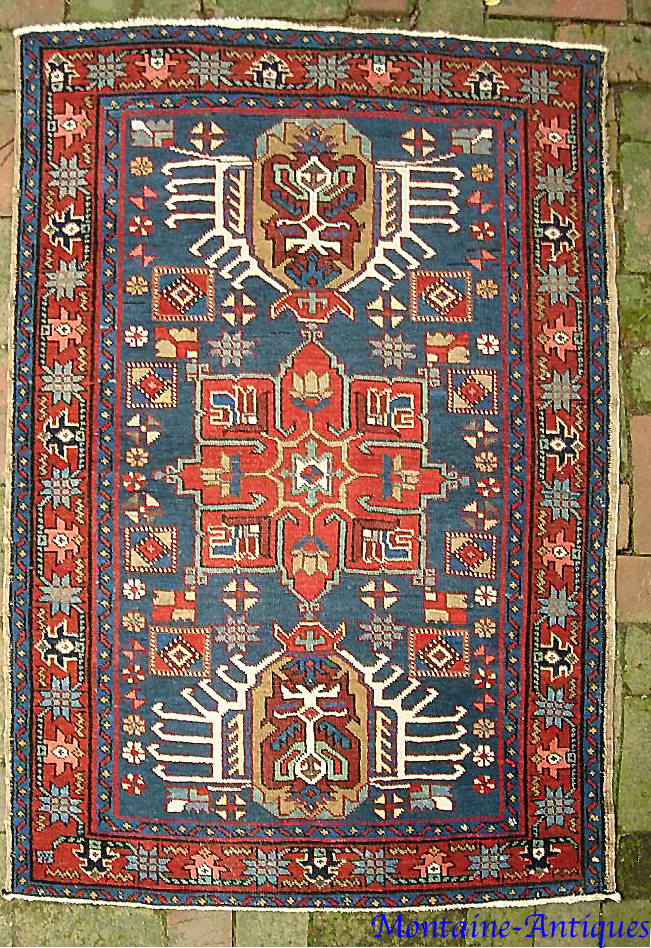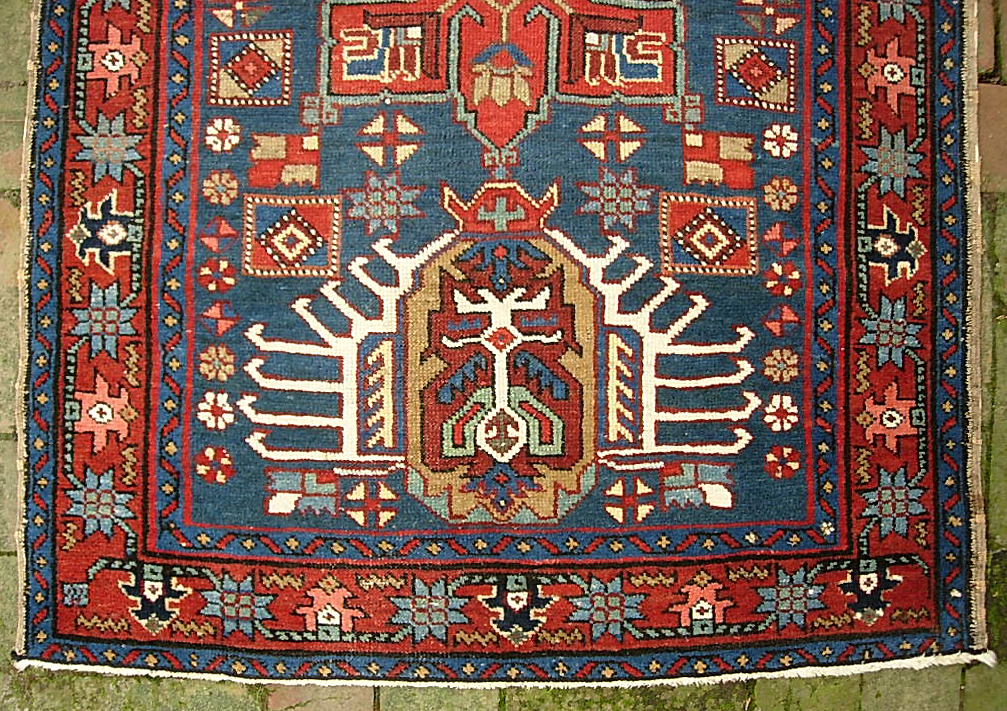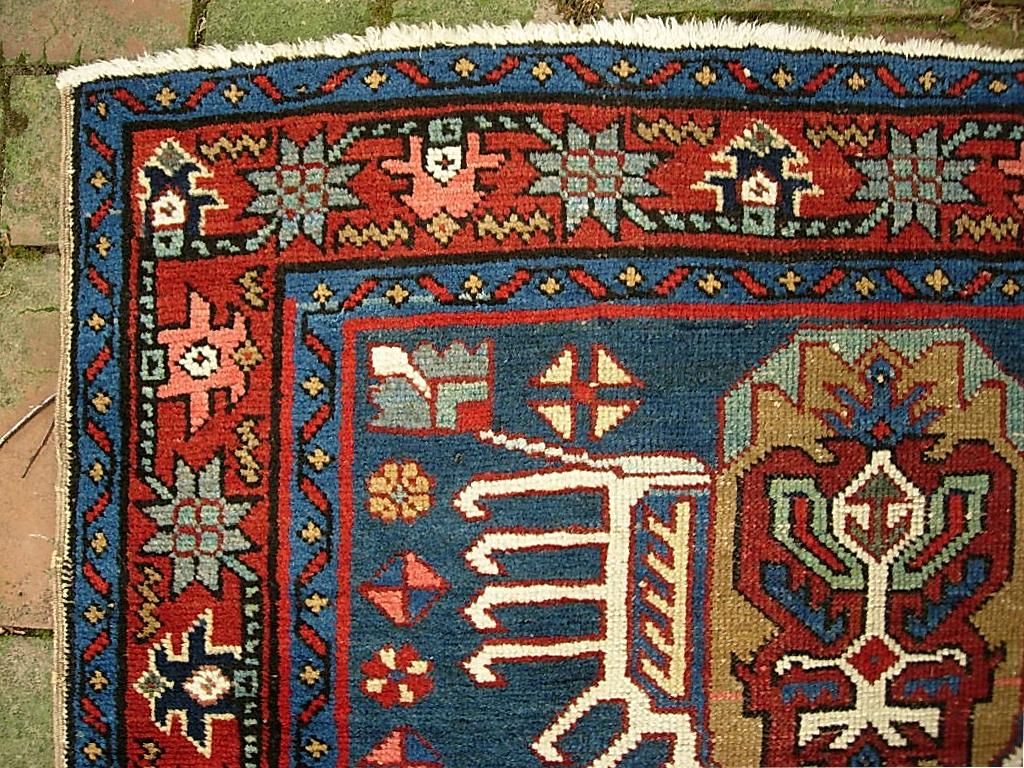 718-3-- Blue Karaja Small Rug
SIZE
approx 2 ft 10 in x 4 ft 8 in

DESCRIPTION
Crisp and well drawn with sumptuous colors.
CONDITION
Some attrition at sides and ends. Low pile with scattered foundation dots. The pictures tell the story

We recommend that you call us at the shop for concise in-hand condition reports.
PRICE
Sold