518-9-- Rare Antique NW Karaja Pushti c. 1900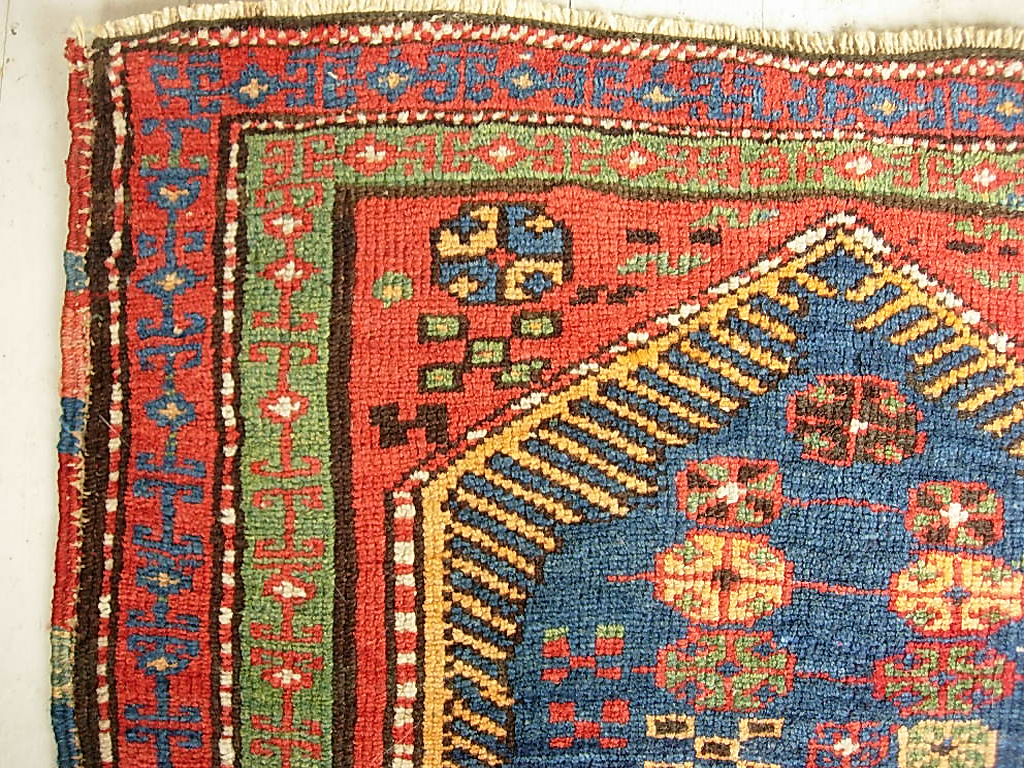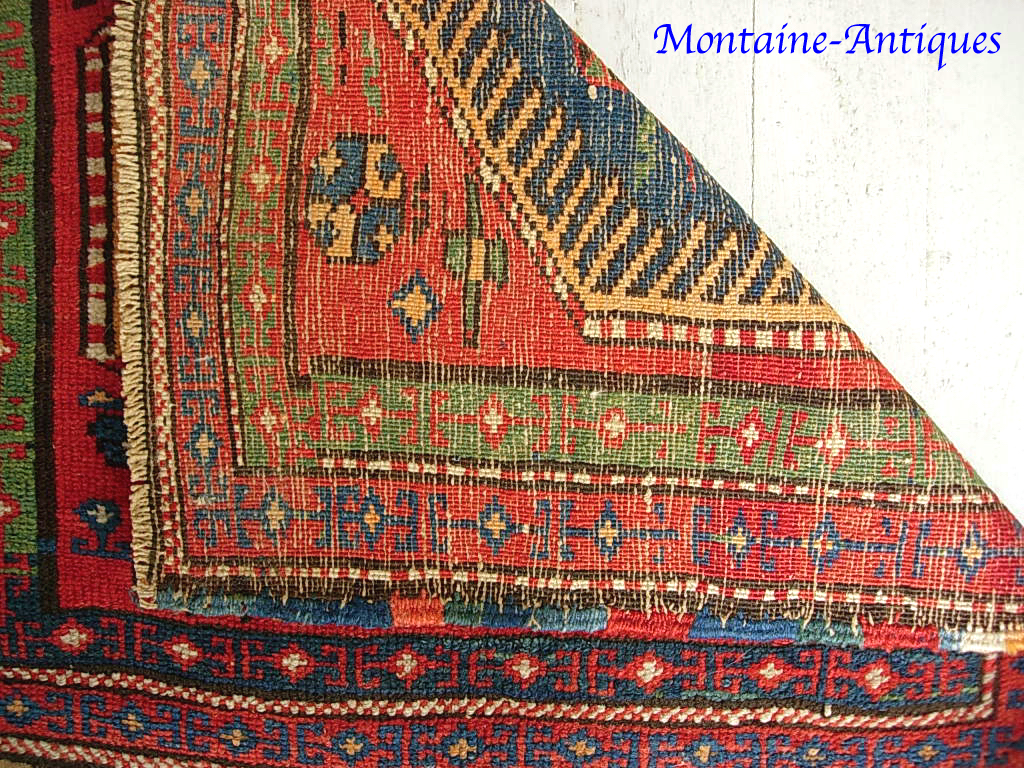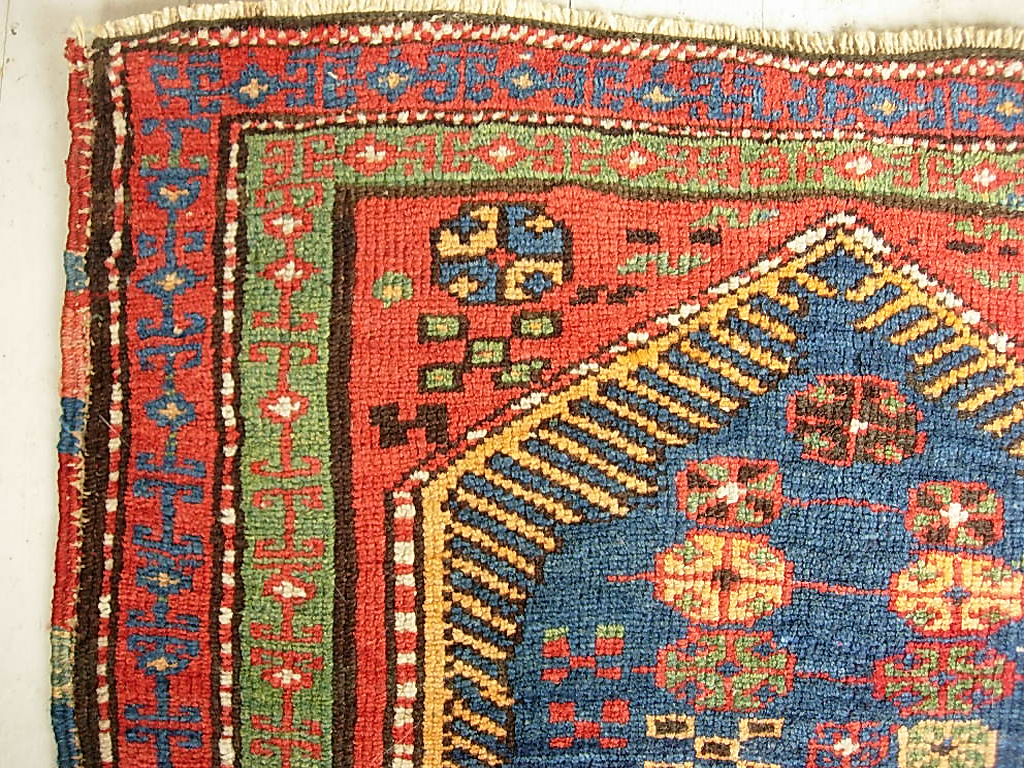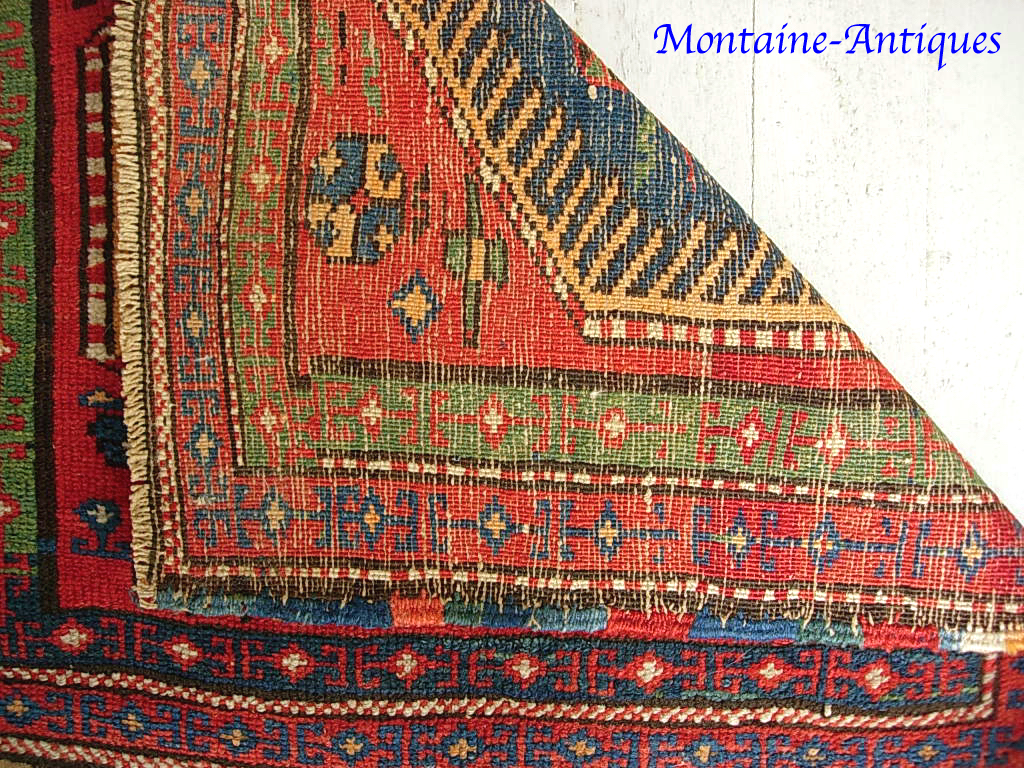 518-9-- Rare Antique NW Karaja Pushti c. 1900
SIZE
2 ft 0 in x 2 ft 0 in

DESCRIPTION
Possibly 19th cent. Looks a bit like a bag but I think this was made as a pushti mat. Classic Karaja weave and double selvedge. The design is anything but typical. Sensational natural dyes. Gorgeous old Collector's piece.

CONDITION
Very Good. The pictures tell the story

We recommend that you call us at the shop for concise in-hand condition reports.
SOLD