518-17-- Unique Antique NW Serab Runner c. early 1900s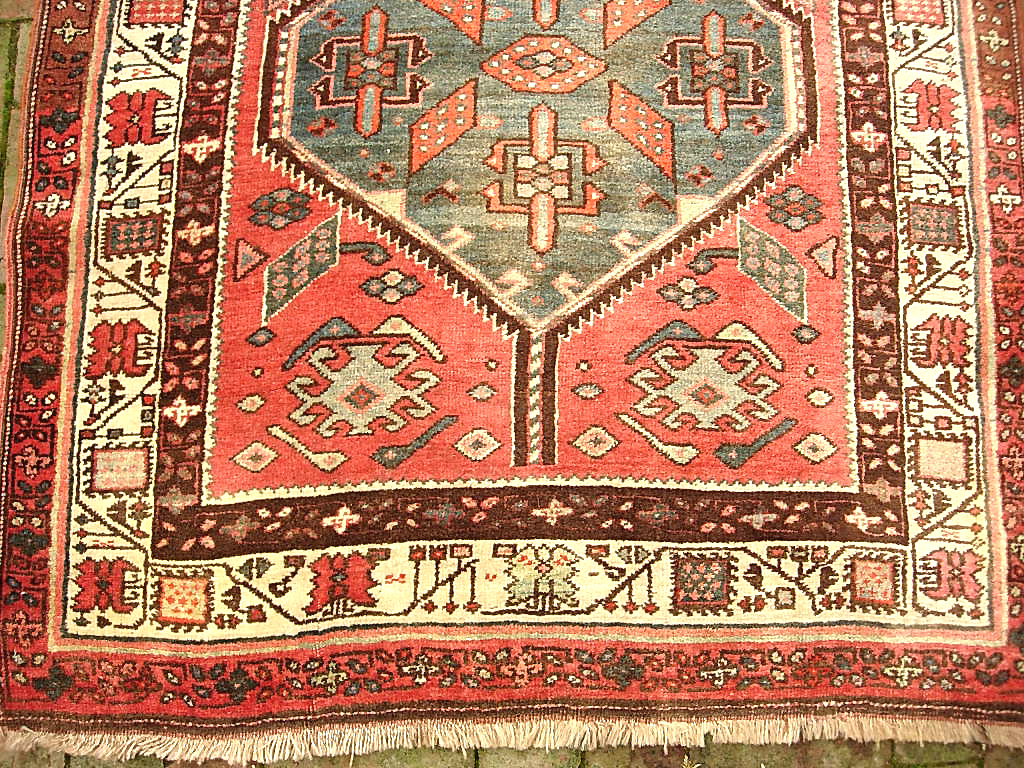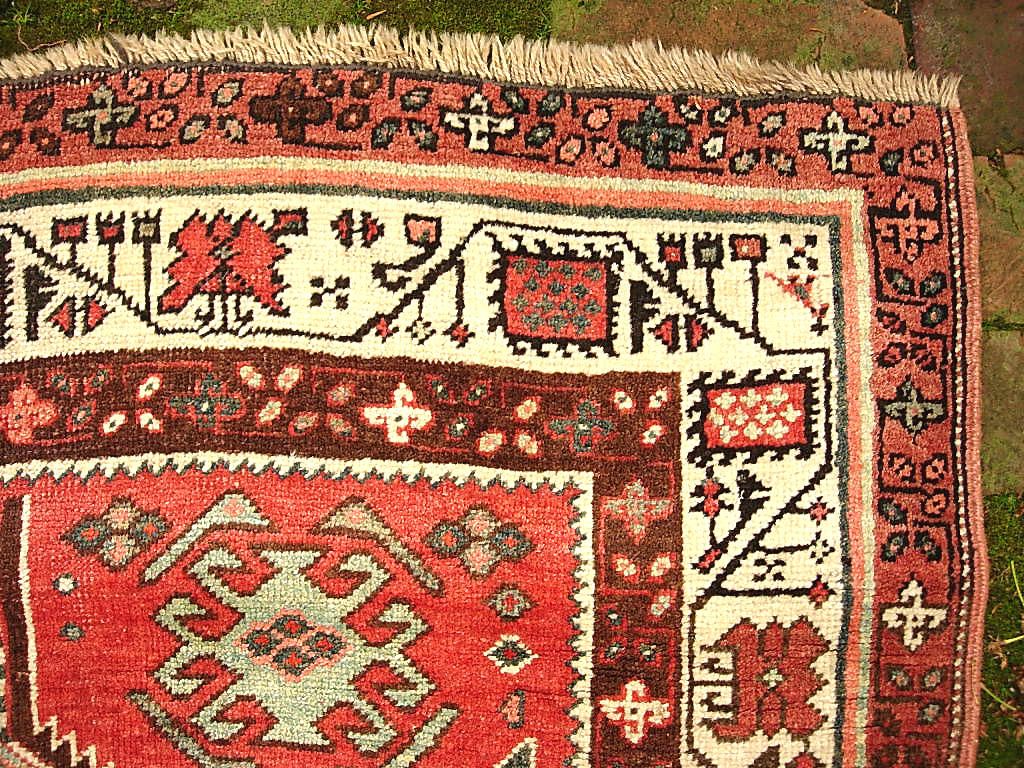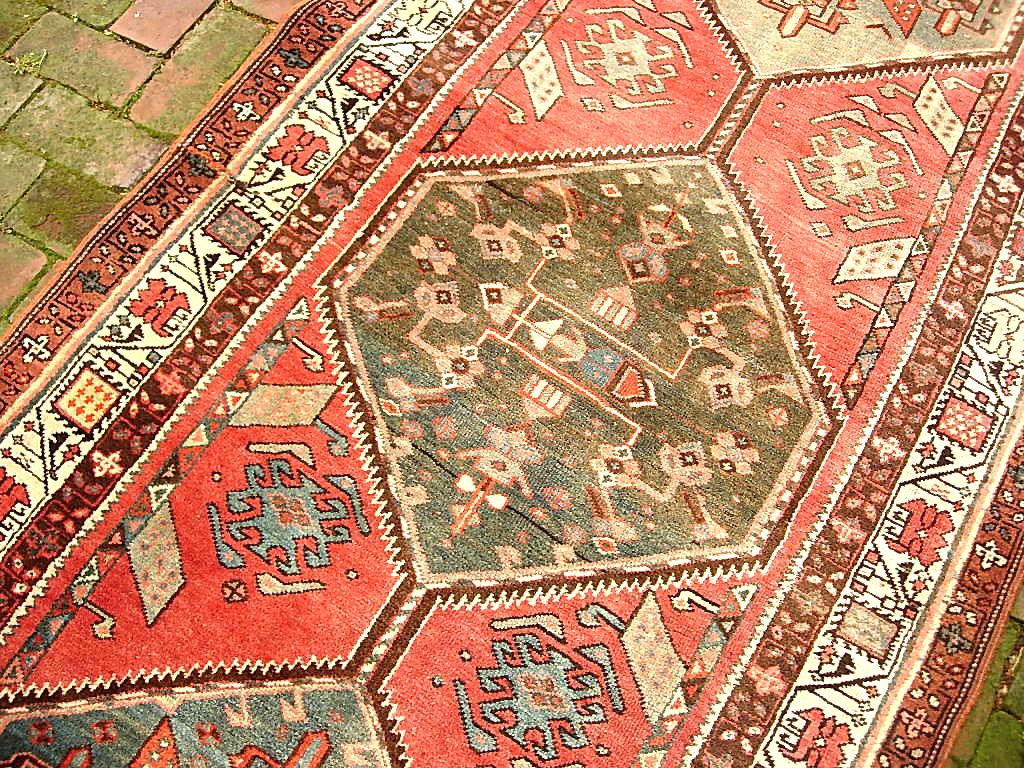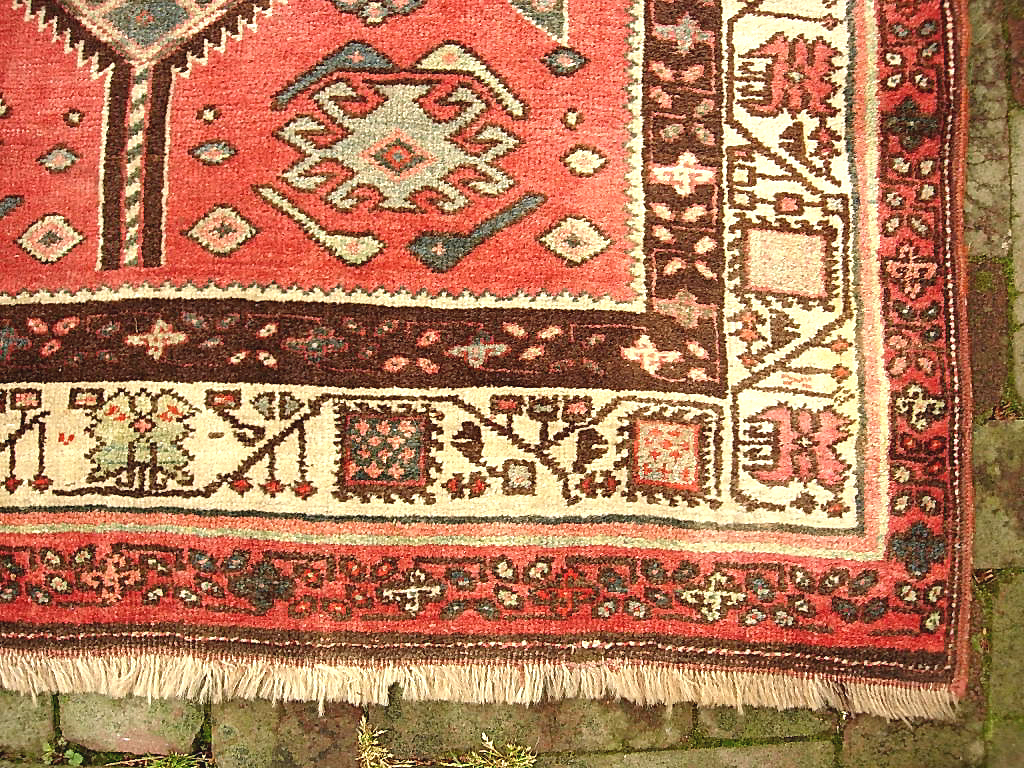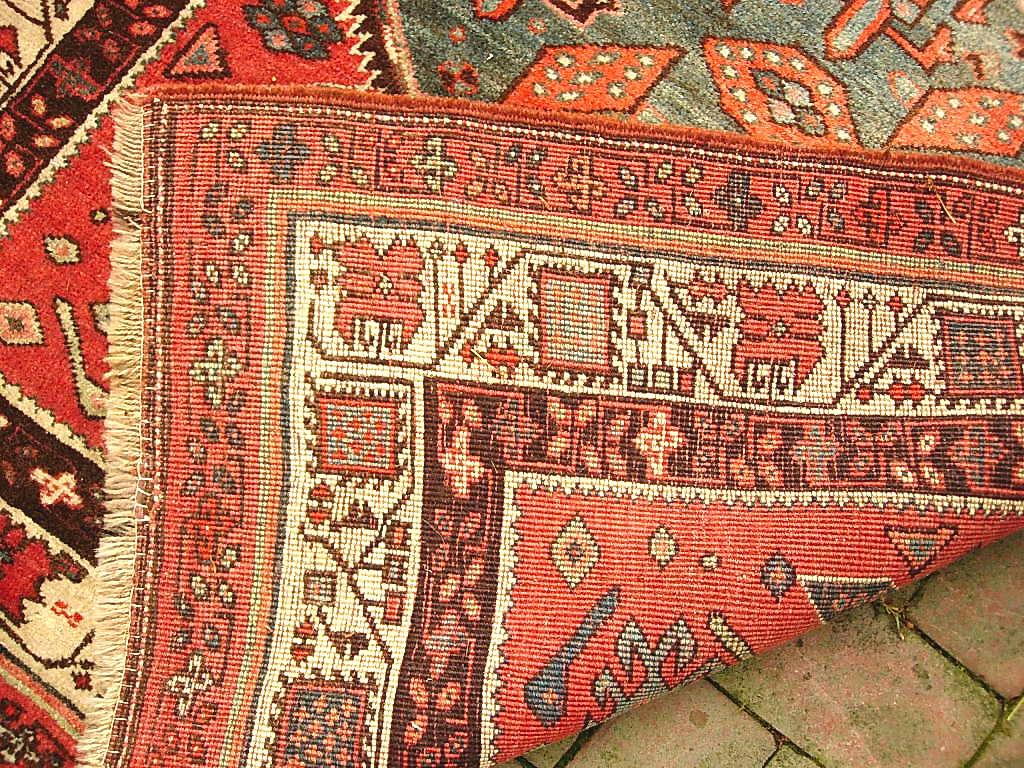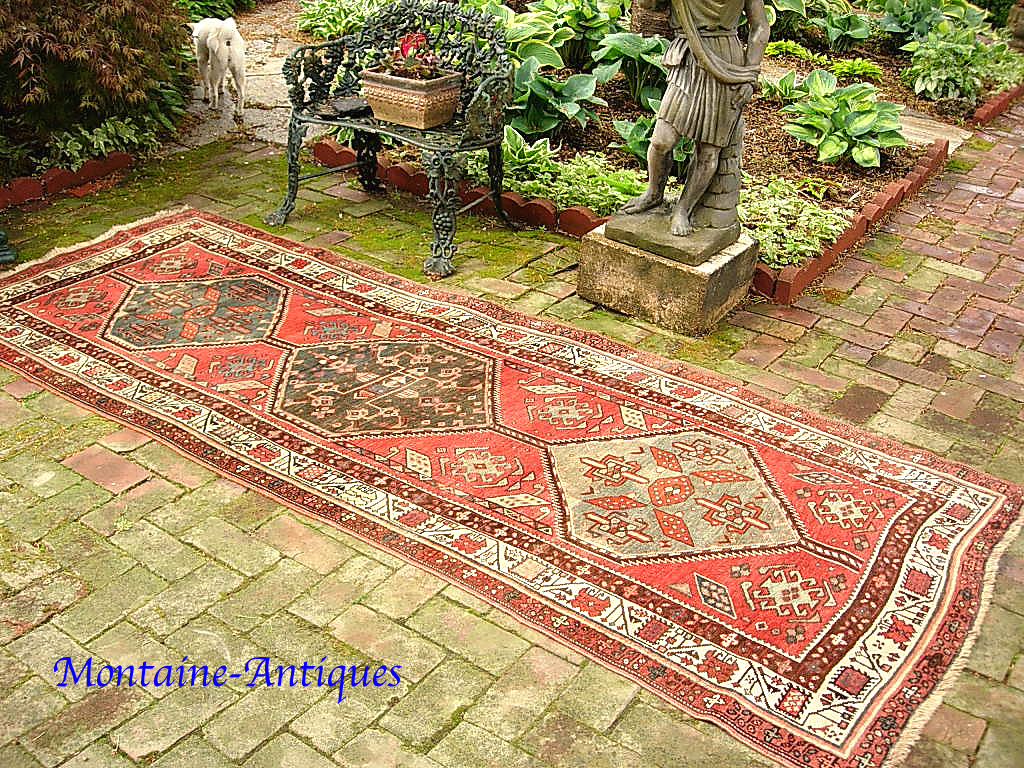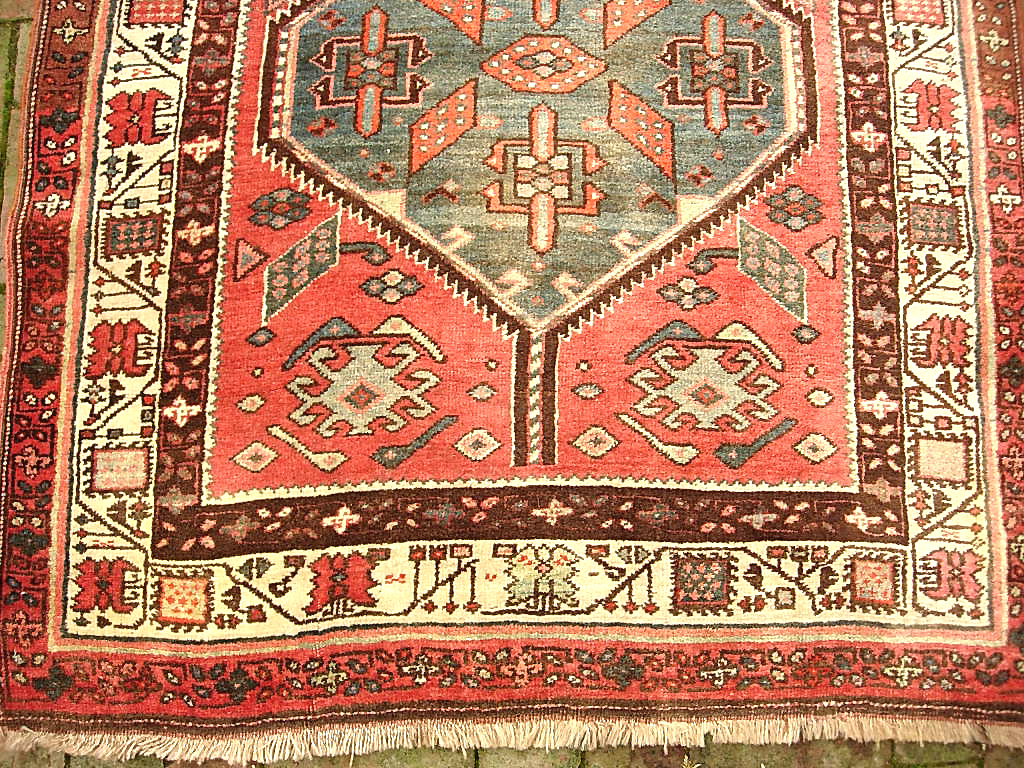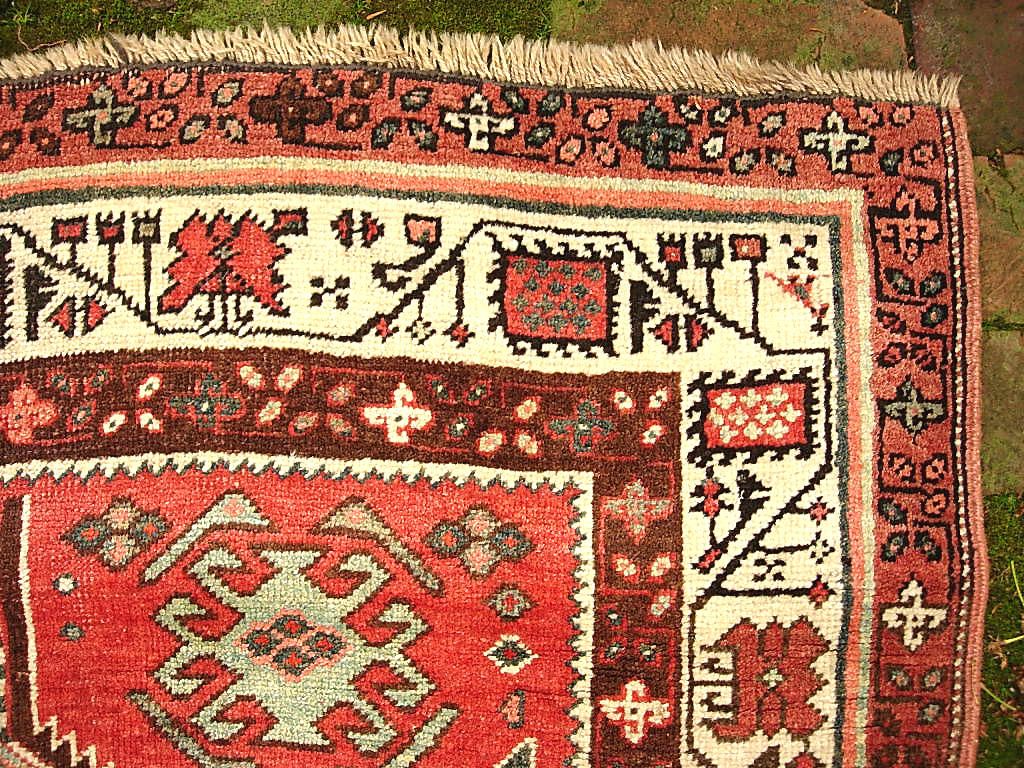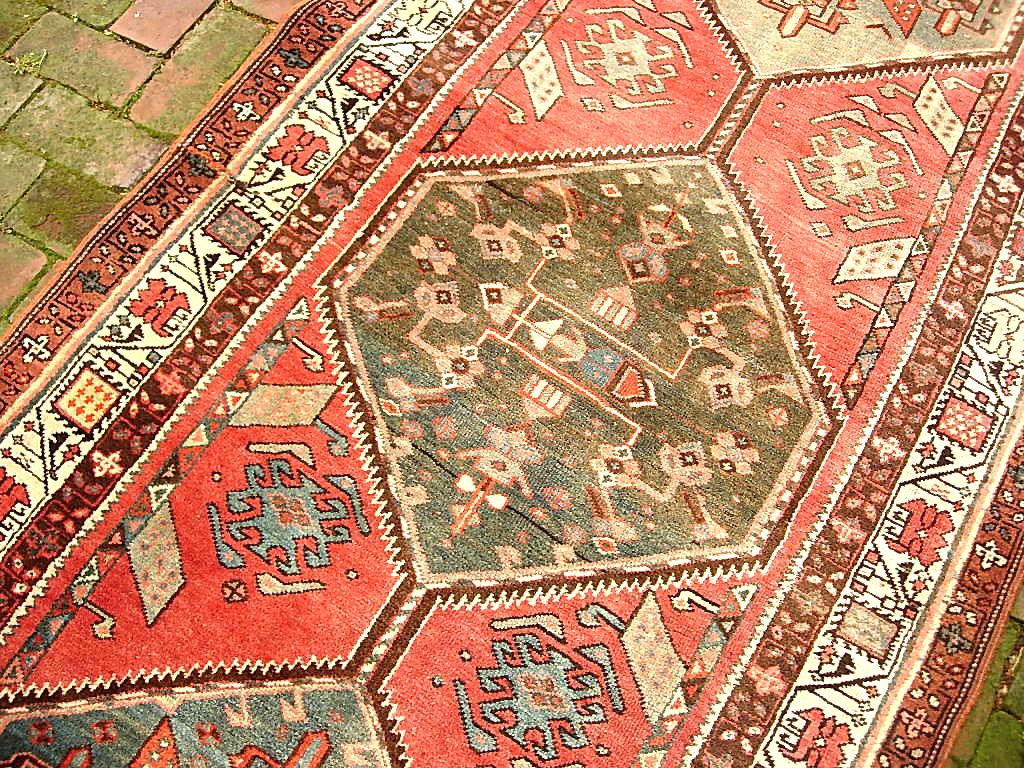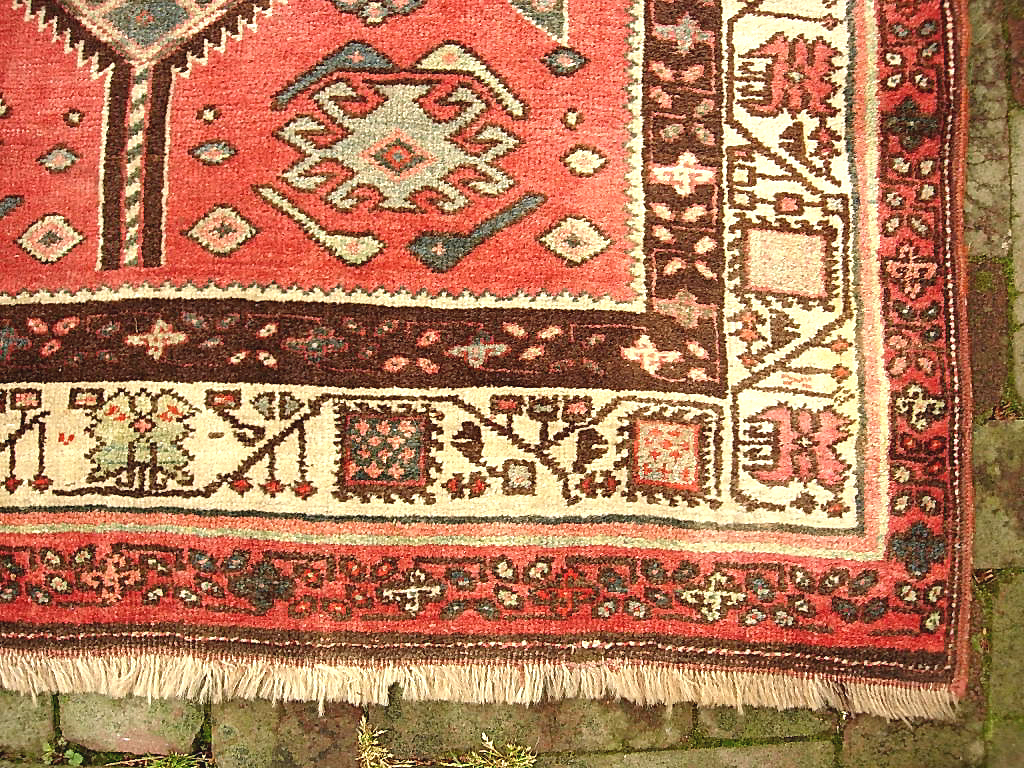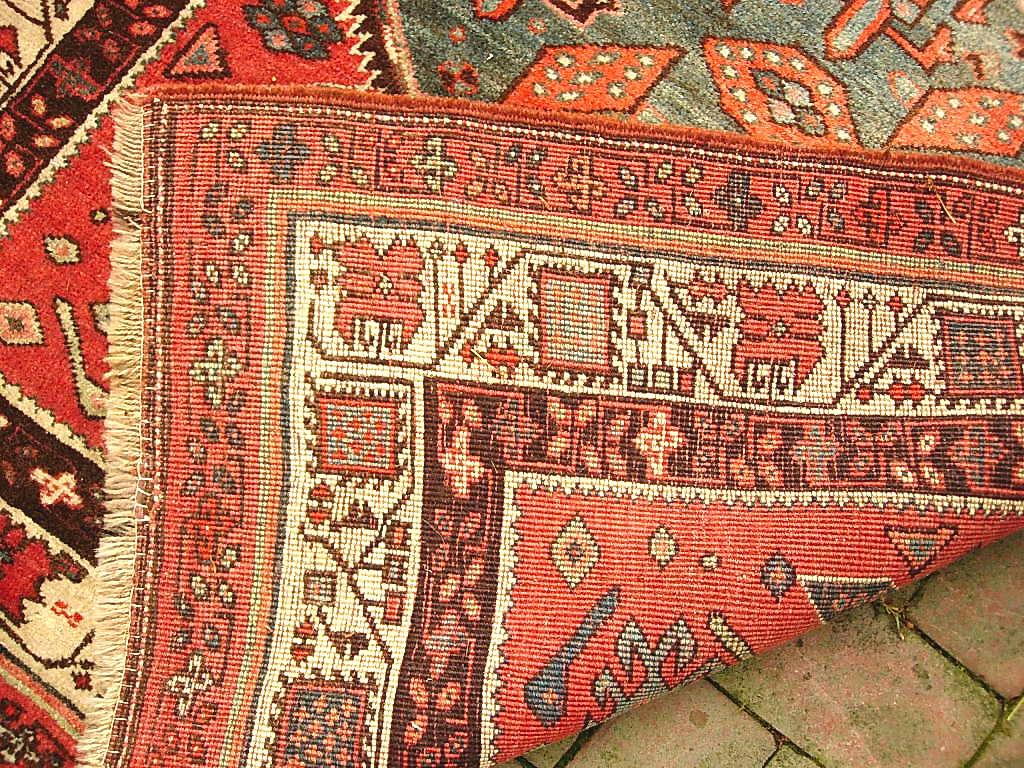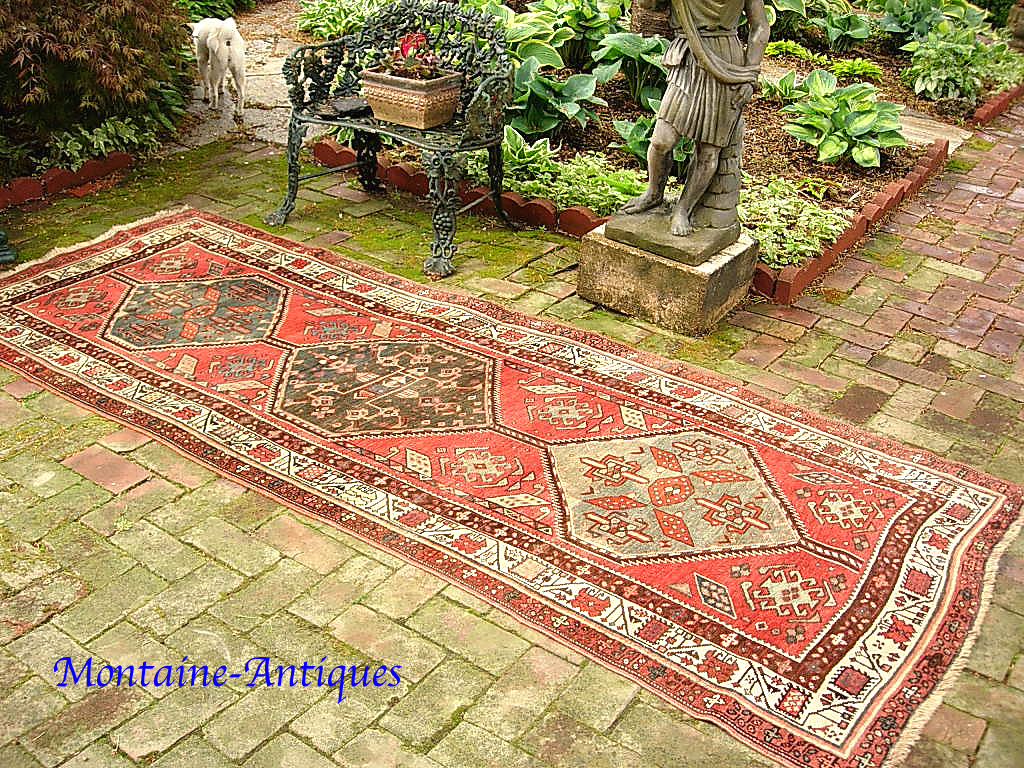 518-17-- Unique Antique NW Serab Runner c. early 1900s
SIZE
3 ft 9 in x 9 ft 6 in

DESCRIPTION
Typical in some respects (ie., soft pallet; wool foundation; general medallion format and borders) But I've never seen an older Serab with these hues. The red is something of a soft geranium; sage green in the medallions. Very unique and attractive combination-- especially if you are looking for soft or muted tones.

CONDITION
Plush; thick; near mint. The pictures tell the story

We recommend that you call us at the shop for concise in-hand condition reports.
PRICE
$750