518-13-- Superb Antique Art Deco Mehriban Rug c. early 1900s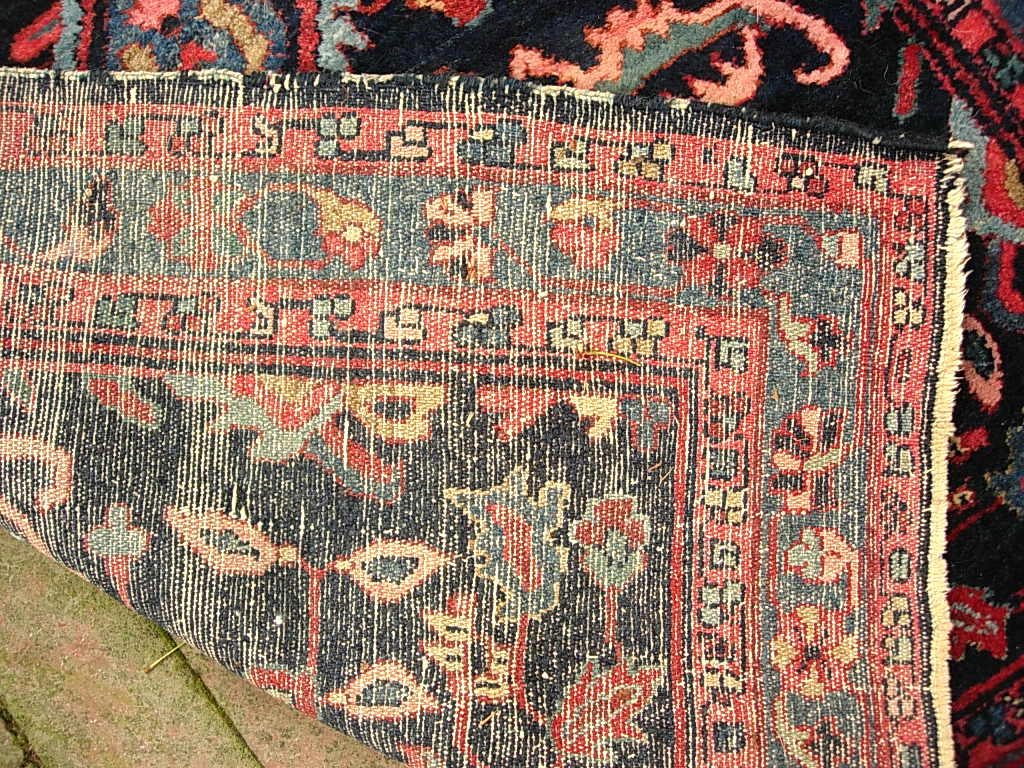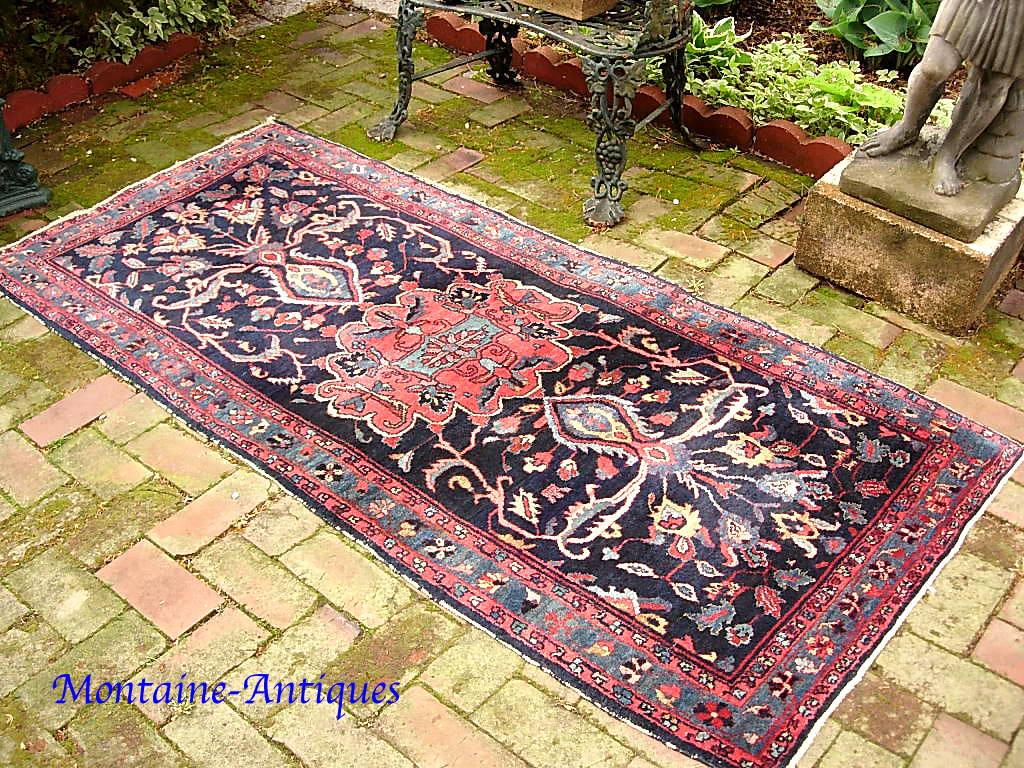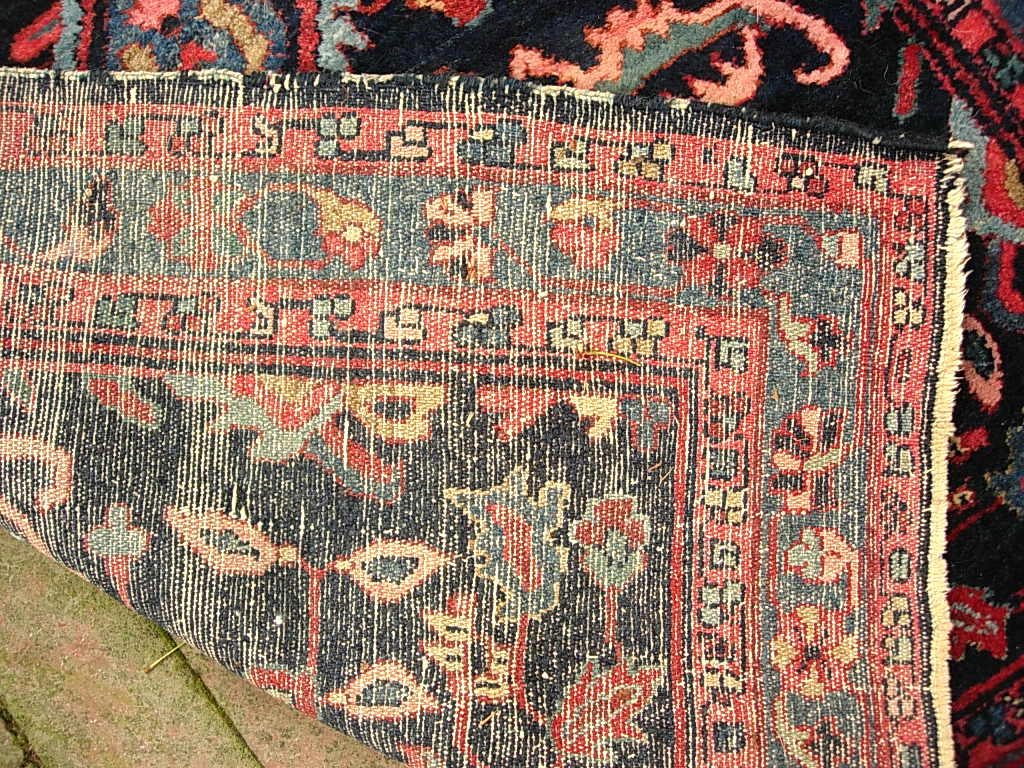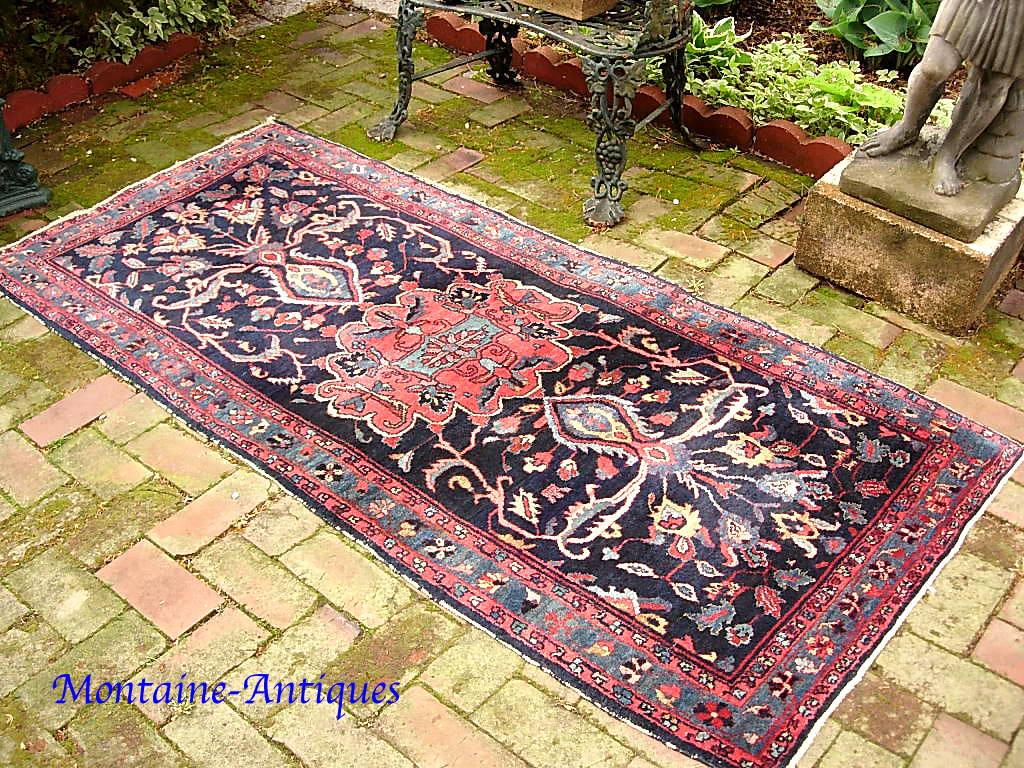 518-13-- Superb Antique Art Deco Mehriban Rug c. early 1900s
SIZE
3 ft 2 in x 6 ft 9 in

DESCRIPTION
As a group the Mehriban village rugs are among the most interesting and decorative textiles in the entire Hamadan region. This is probably why Tad Runge devoted 20 plates to Mehribans in his seminal book on Hamadan rugs. There's nothing quite like this one in the book. Having both spandrels along with a prominent medallion sets this one apart. (its usually one or the other but not both). With clear vibrant natural dyes this rug is as nice as anything in the book. Good size can be used as either short runner or narrow dozar.

CONDITION
Original side cords with some attrition to overcast. Otherwise, Plush and nice. The pictures tell the story

We recommend that you call us at the shop for concise in-hand condition reports.
SOLD