418-2-- Bahktiari Gallery Foyer Rug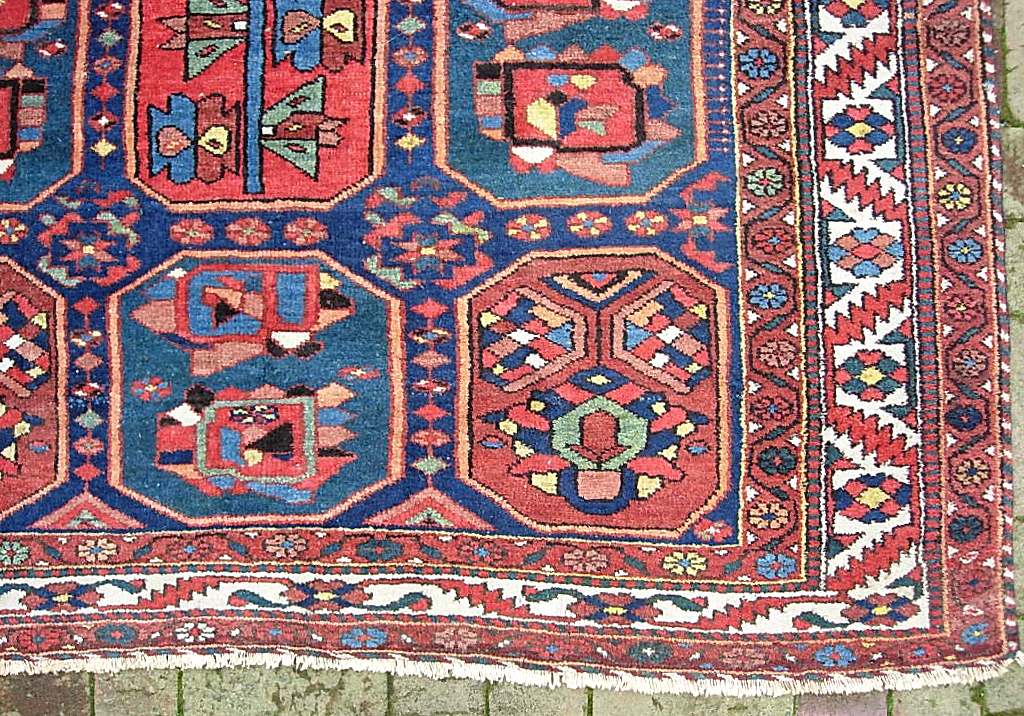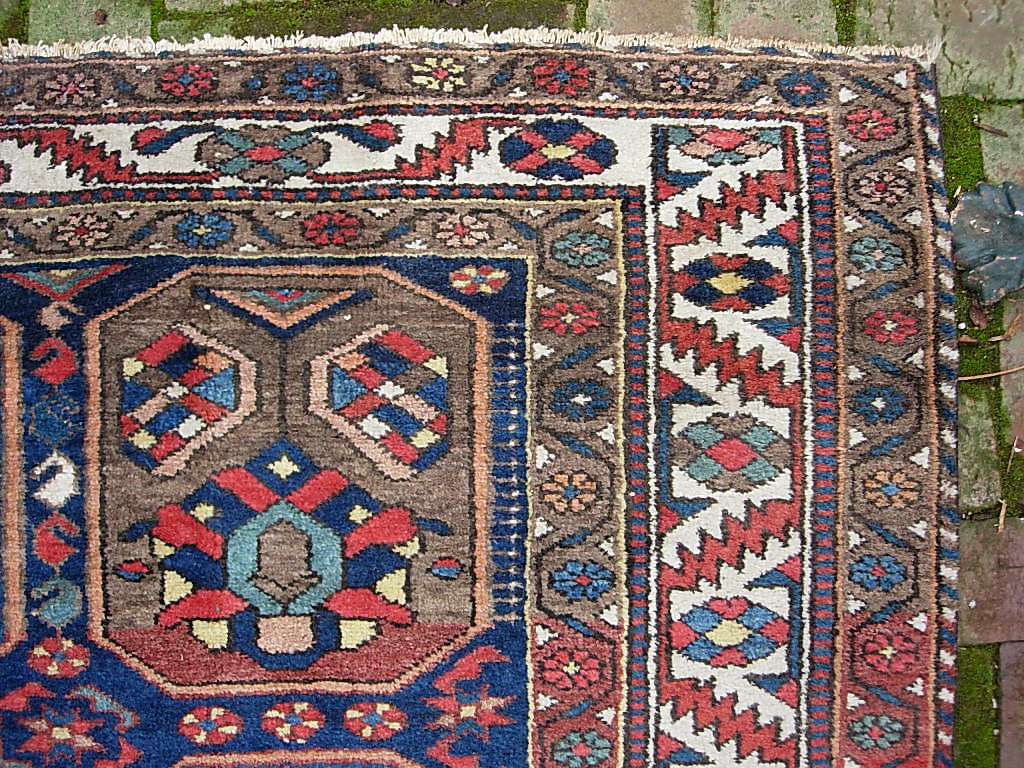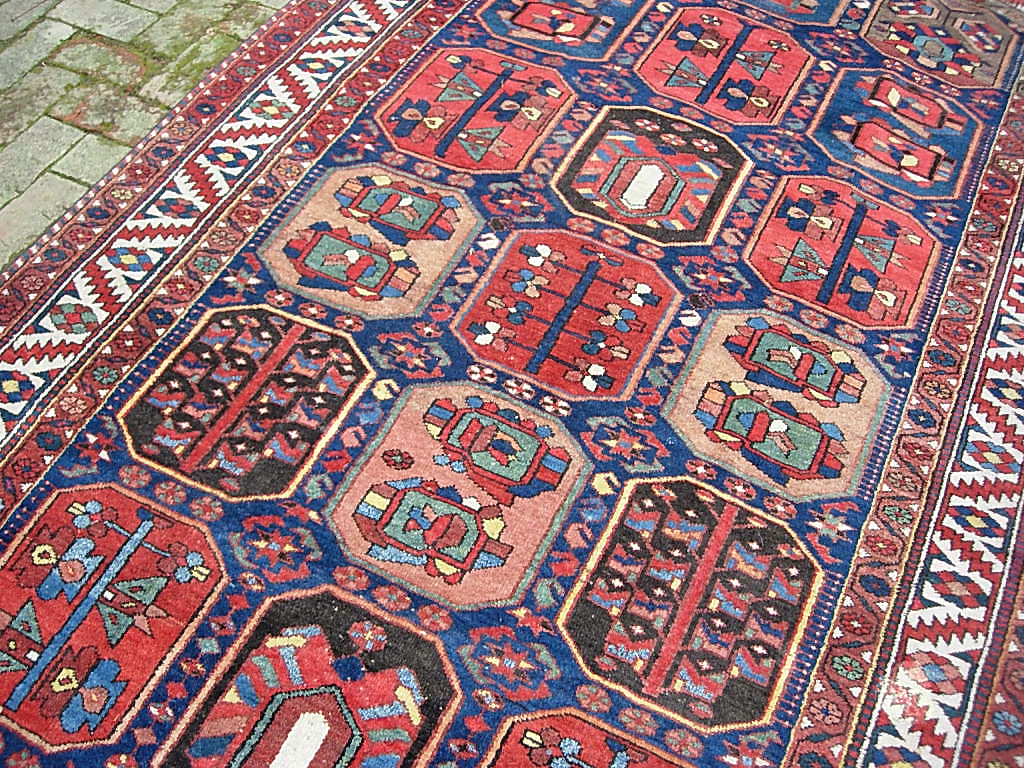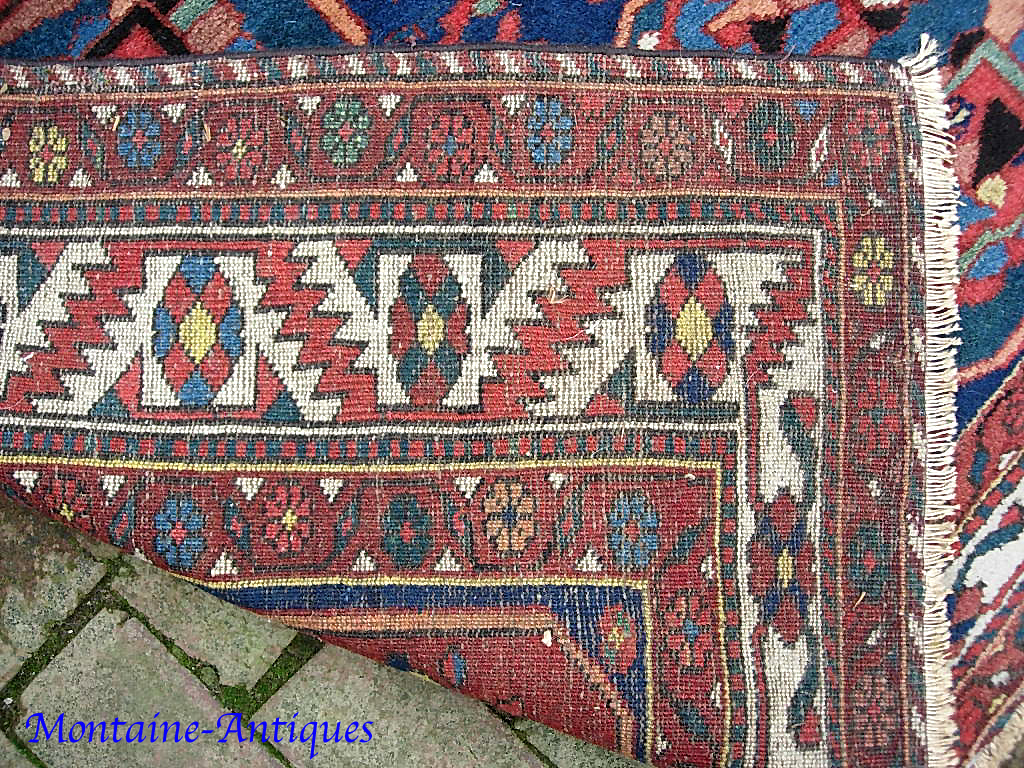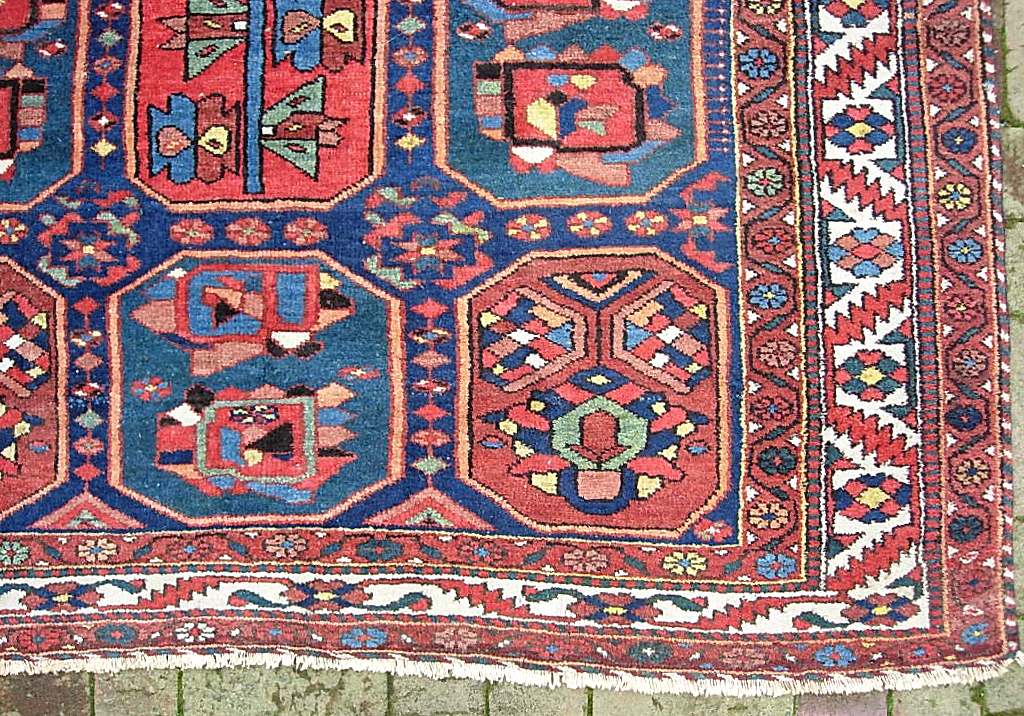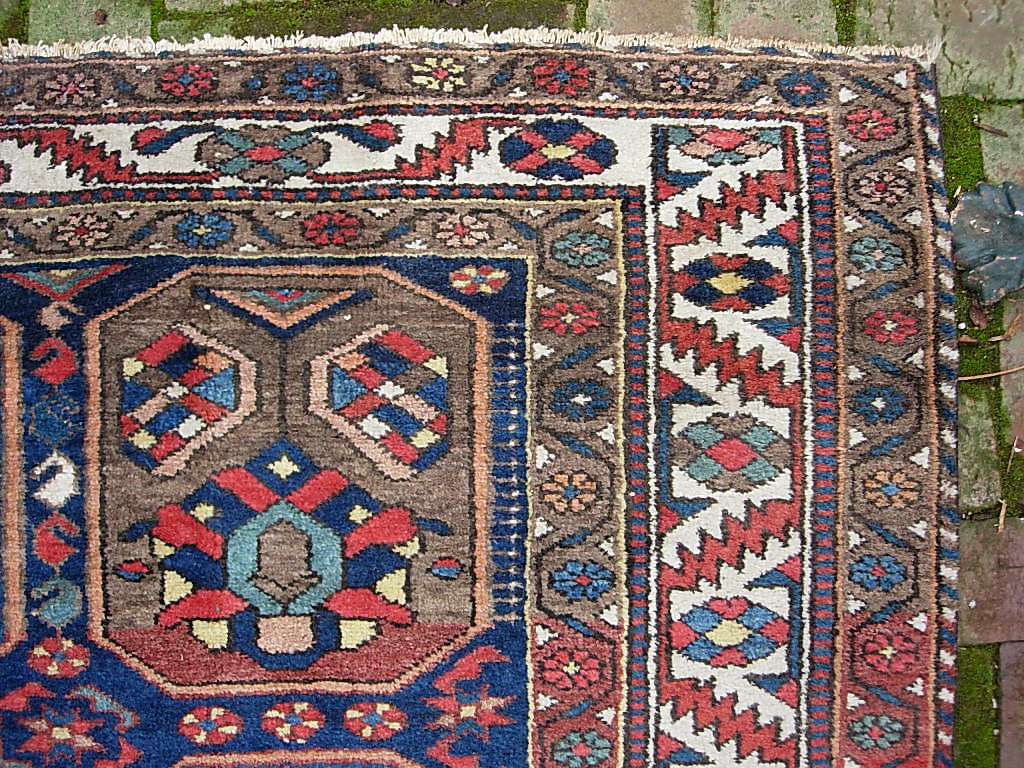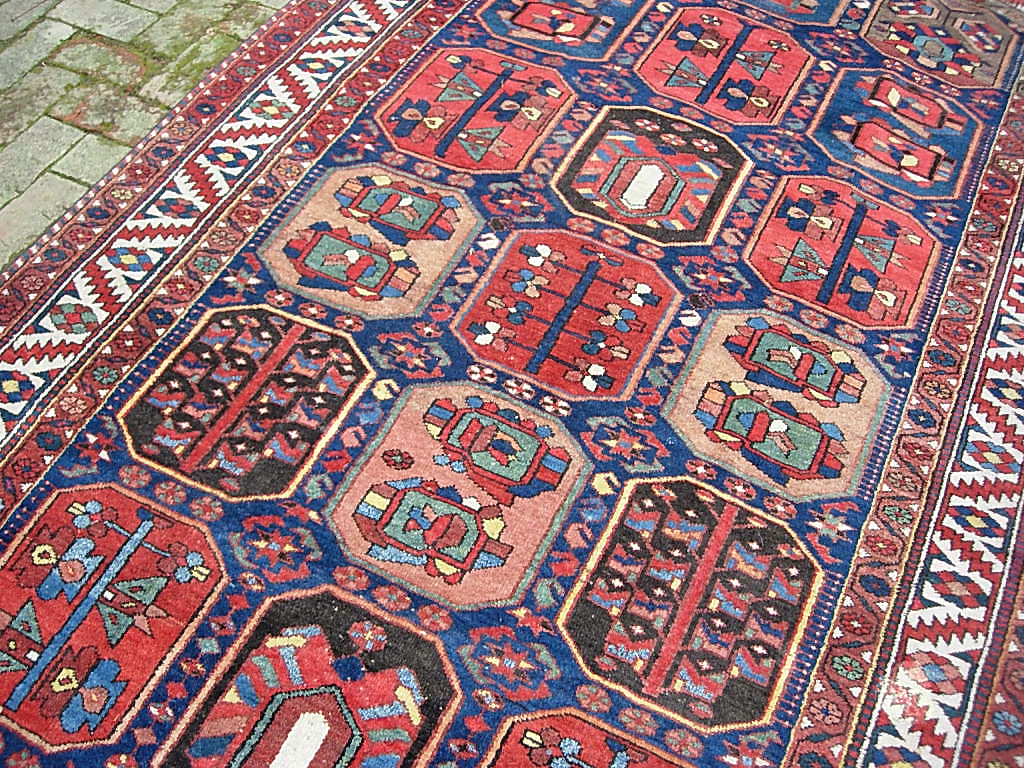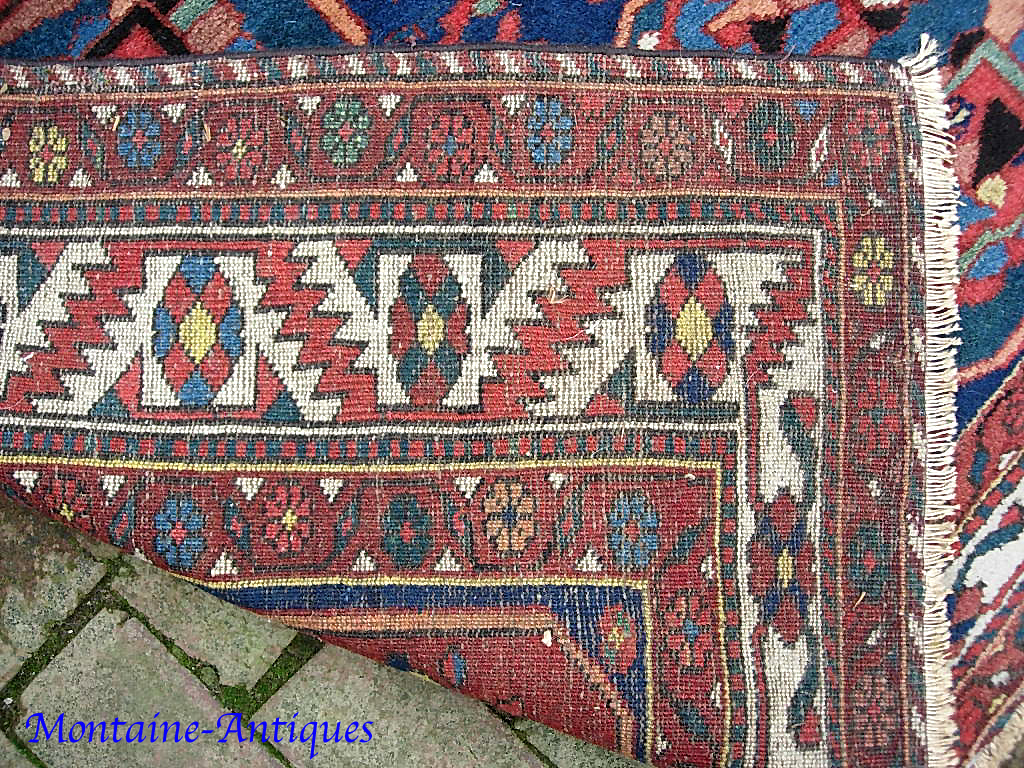 418-2-- Bahktiari Gallery Foyer Rug
SIZE
5 ft 4 in x 10 ft 1 in

DESCRIPTION
Chahar Mahal region. Interesting repetitive gul type format. Good natural dyes will glow with surface wash. Open and uncluttered design indicates age. Great size for larger narrow space such as a entry hall or foyer. Great colors! Very decorative!

CONDITION
Sides have been meticulously restored. Aside from this-- very good condition.
SOLD