Federal Period Baltimore Document Box dated 1811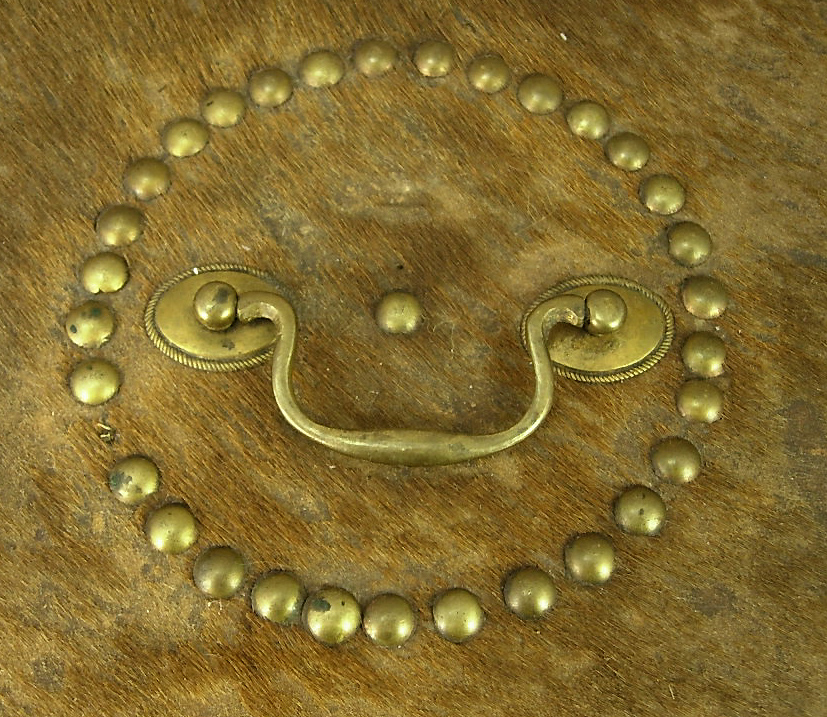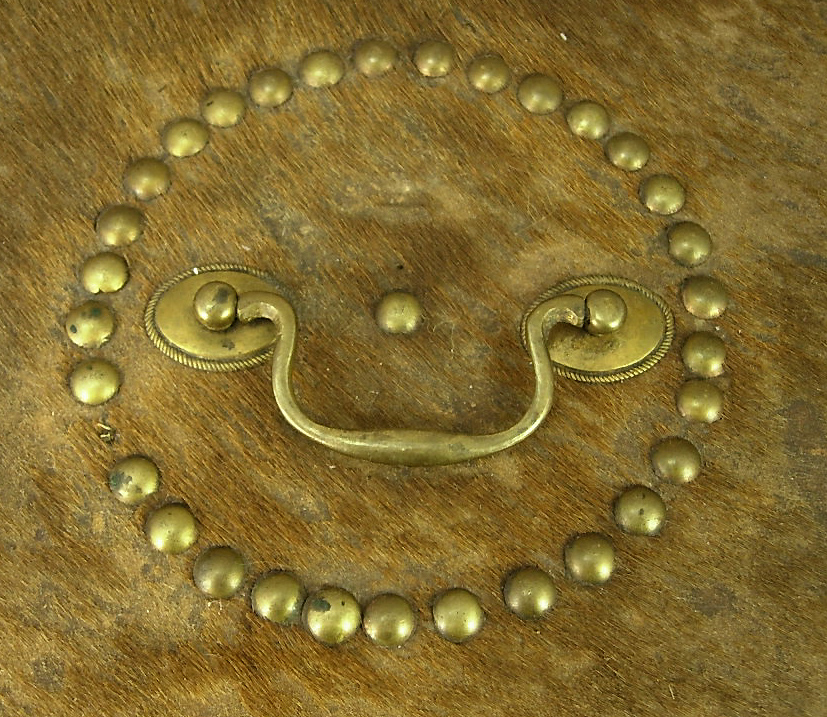 Federal Period Baltimore Document Box dated 1811
SIZE
9 x 15 x 7 1/2 inches tall.

DESCRIPTION
We have come across several American hide boxes over the years. This is one of the gutsiest and most interesting with all the brass work; original lock and key which functions perfectly. Newspaper lining is 1811 Federal Gazette & Baltimore Daily. A very interesting and decorative object.

CONDITION
Well traveled but woodwork is good condition; cover has some wear and losses as shown. Newspaper lining is stained and deteriorated.
PRICE
sold